There is nothing quite like experiencing Shakespeare plays in London. And if you are an aficionado of the bard and are currently in London, you must not miss the chance to catch at least one of Shakespeare plays in London. You will find a lot of adaptations and retellings of Shakespeare plays in London as the famous bard's plays remain evergreen and relatable even centuries after they were first penned down.
What Makes Watching Shakespeare Plays in London Special?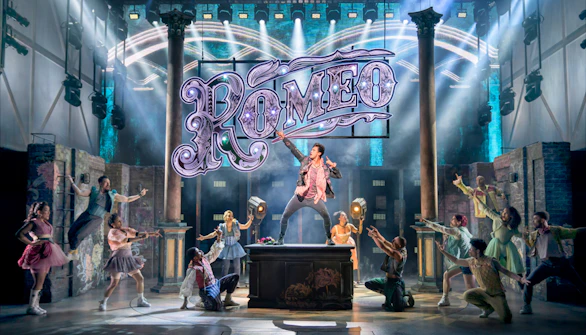 William Shakespeare is possibly the most well-known and revered playwright of all time. He spent the majority of his adult life in London, where he also established his professional career. This is one of the reasons his works, in both adaptations and unaltered plays, may be found in London all throughout the year. His plays are extremely well-liked and have influenced many modern playwrights and other artists. It is no wonder then that Shakespeare plays in London attract tourists from all over the world in large numbers. To see his plays performed live on stage, all you require are a few tickets, which are available at every theatre in London.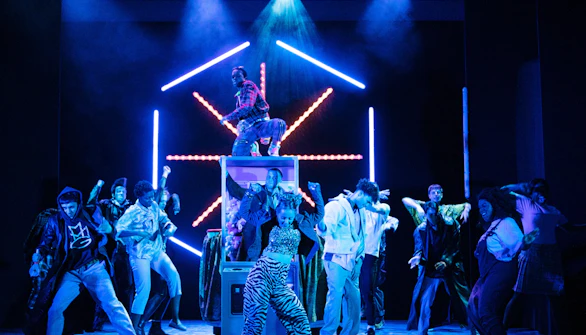 Shakespeare's works are admired for their elaborate and gripping plots. Shakespeare's numerous comedies and tragedies have a significant impact on appealing to various audiences. These often feature a universal element that is relatable to many, like love, betrayal, resentment and revenge. His dramas have remained evergreen and continue to have a significant impact today. From The Tempest to Titus Andronicus, from The Winter's Tale to Julius Caesar, from & Juliet to Much Ado About Nothing, from Henry V to Henry VIII, and the many other ongoing and upcoming shows, you will be spoilt for choices when you go in for Shakespeare plays in London.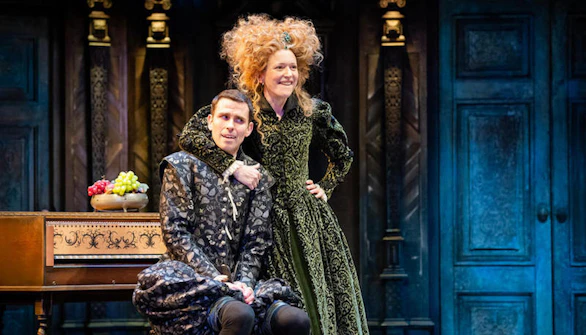 Shakespeare's plays might get a different connotation as time goes on and the viewers' outlook change with age and experiences. Every time, a different cast of actors adds their own unique flavour to the shows by utilising their skill sets and perspectives. Shakespeare plays are popular because of how engaging and relatable they are. If you desire to experience what a literary play is like, there is nothing more special than Shakespeare. Reserve your seats for one of the Shakespeare plays in London regardless of your level of literary and dramatic knowledge of the bard. It is sure to be one of the most memorable experiences of your life!