Who doesn't love the magical world of Disney? Disney shows in London are an entertainment extravaganza, providing the most exciting and fun adventures to captivated audiences. The team at Disney is incredibly talented at turning folk tales into films and stage productions. Disney shows in London frequently accomplish the unimaginable by staging the most celebrated stories at the West End and making sure they are spectacular, thoughtful and successful.
What to Expect from Disney Shows in London?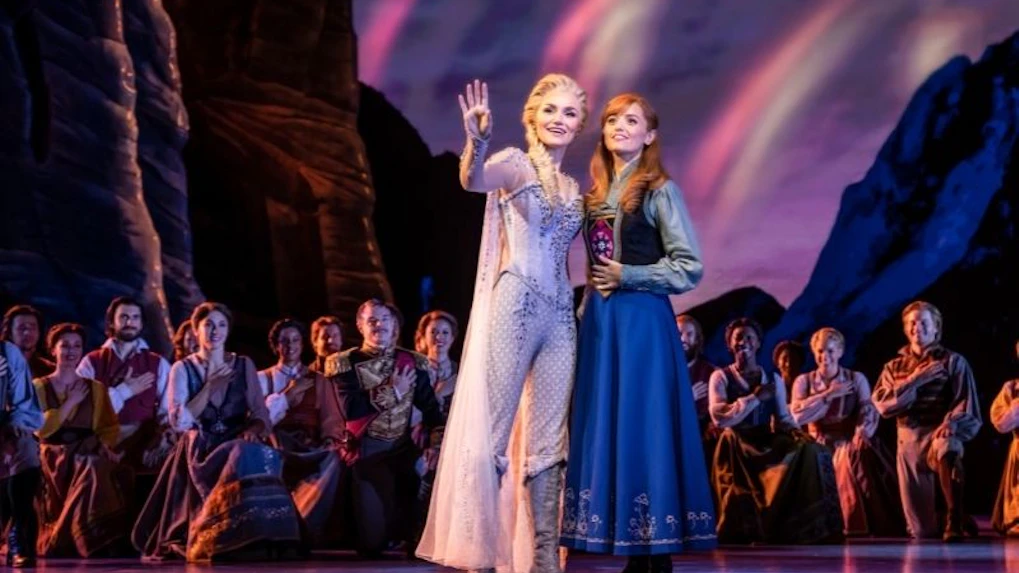 Each year, Disney Theatrical Productions performs live shows for an audience comprised of kids, adults and everyone in between. Disney shows in London include award-winning productions, such as Frozen the Musical, Mary Poppins, and The Lion King which is one of the longest-running London Disney musicals. Disney shows in London are immensely popular and have locals and tourists, kids and adults alike rushing to the theatre district of West End, where they can witness these amazing London Disney musicals creating spectacular magic.
What Makes Disney Shows in London Special?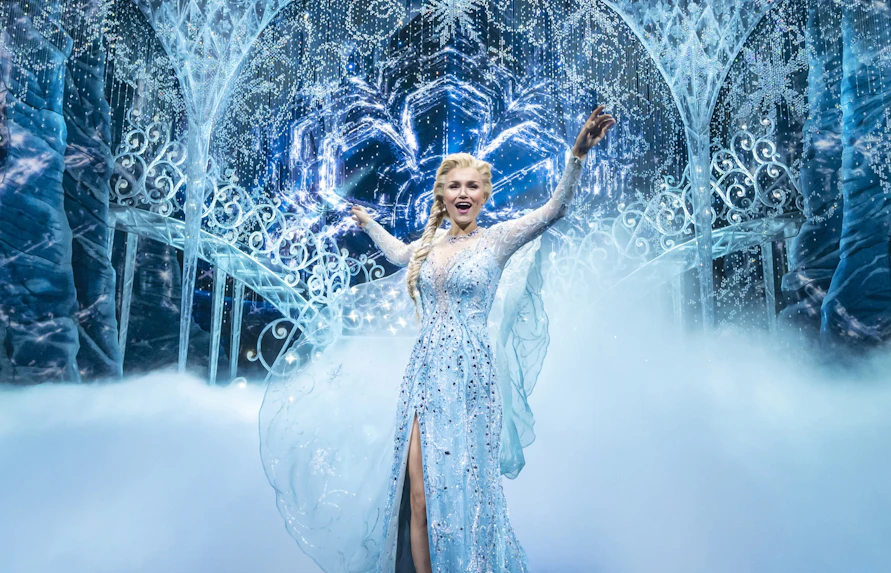 Many theatregoers consider London's West End the mecca for musicals, not only for fans in Europe but also for lovers of the musical theatre on the planet. Disney shows in London are not to be missed. With elaborate sets, lively performances, gorgeous costumes, reimagined plots, captivating music and engaging dialogues, London Disney musicals are something you cannot help but adore.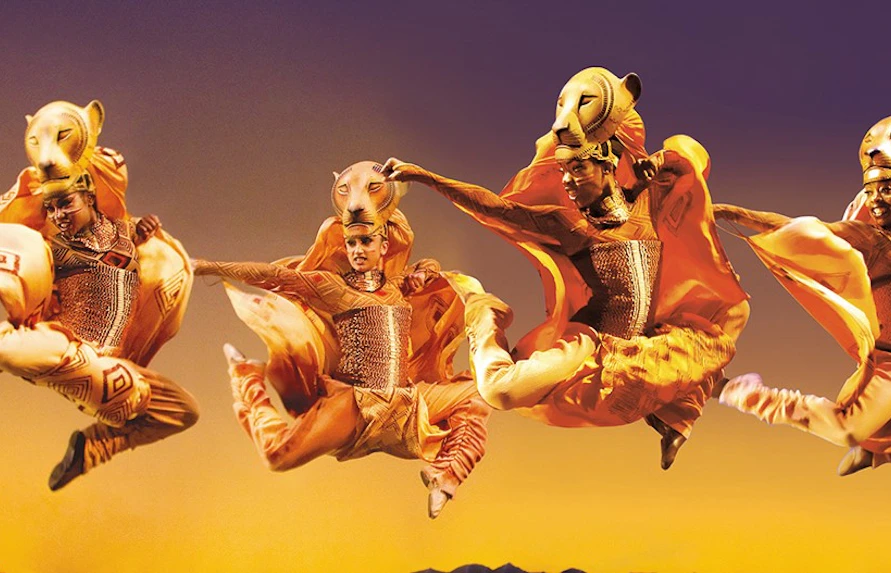 Disney shows in London are performed by critically acclaimed casts and crews who have gone on to win numerous prestigious awards. With such talented groups of people supporting Disney shows in London, they cannot be anything short of special. If you are in the city or planning a trip there, catch a London Disney musical at one of the renowned theatres in the West End. Whether the viewer is an adult or a young kid, Disney shows in London offer a once-in-a-lifetime experience that is as magical as it is extraordinary.