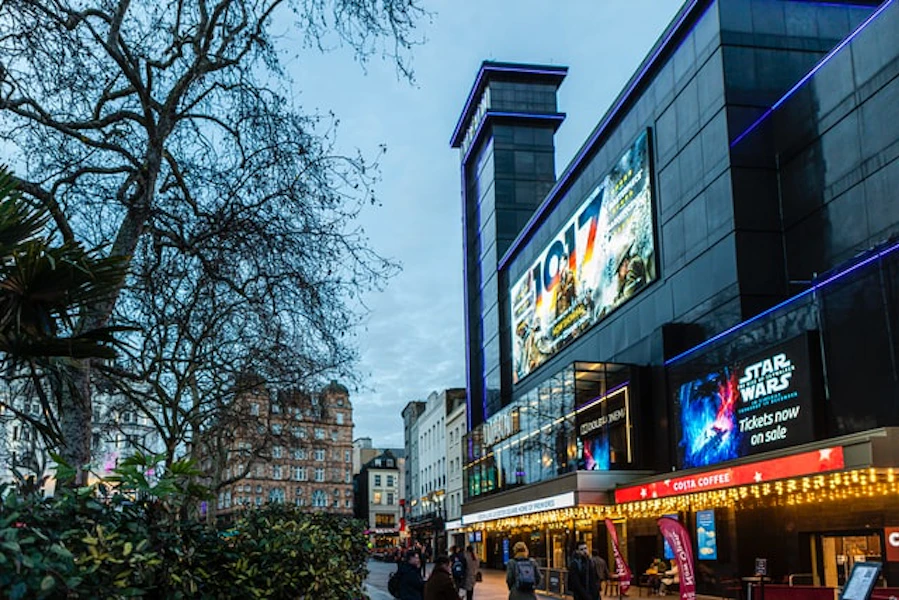 How To Get Last Minute West End Tickets - Smart Last Minute Deals!
How To Get Last Minute West End Tickets - Smart Last Minute Deals!
When visiting London there are tons of sights and attractions, places to eat, and things to do. If you happen to be a fan of theatre art and acting, you have to visit West End, the theatre district of London. From time immemorial, the city of London has been associated with some of the best playwrights in the world. West End is an ode to that tradition. Here you will find hundreds of theatres playing some of the most well-known award-winning plays in the world as well as new releases from aspiring playwrights.
The sheer popularity that comes with West End makes it hard for people to acquire tickets and often visitors are dissuaded by steep ticket prices. However, there are ways around that and you can score West End tickets at a discount at the last minute! Yes, you heard that right, you can get your hands on some of the most prestigious tickets in the theatre world for a bargain.
You might be wondering as to how that is possible? In this listicle, we will cover every single method and way through which you can snatch up West End tickets for a bargain at the last minute!
10 Ways To Get Last-Minute London Theatre Tickets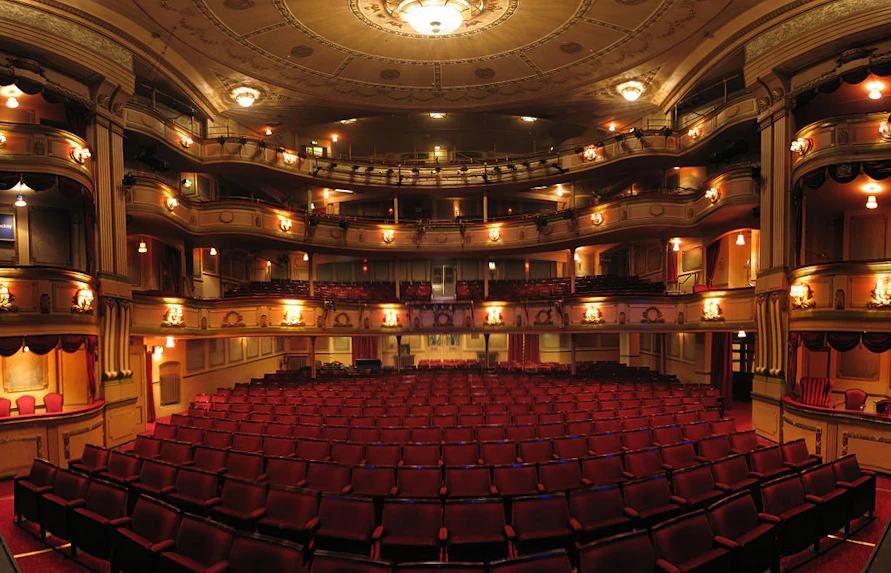 Apps & Websites
In this highly connected 21st century world, anything and everything is available online. As technology has infiltrated the West End world, you can now get a ticket to a show with a couple of clicks on your smartphone or laptop. There are various apps that offer the same convenience along with added perks of being able to choose your own seats.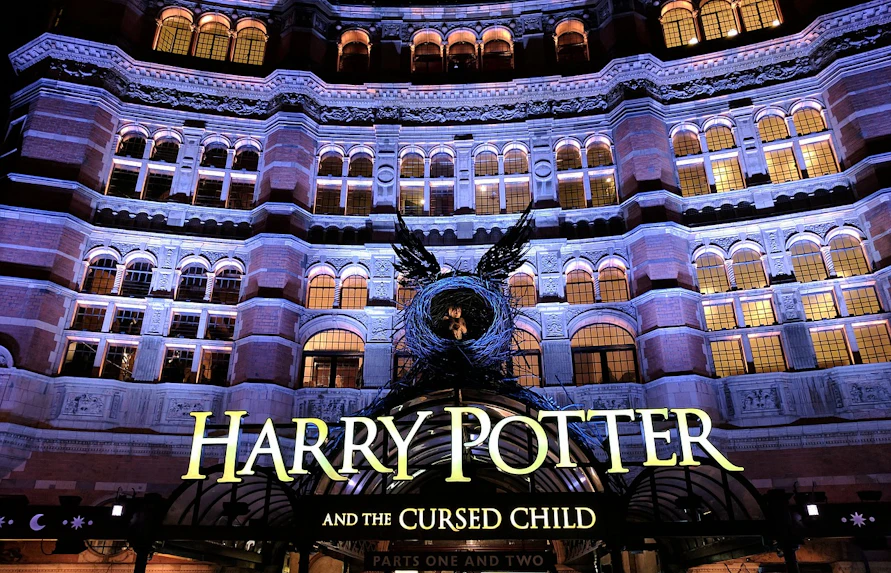 London TKTS
The TKTS booth on Leicester Square is the only one on West End and attracts huge crowds every day. You can almost always find tickets on the days of the shows with discounts ranging from 20-50%. It is one of the best places to snag last-minute tickets. However, you should come in a few hours before the show starts to get your tickets. You can also get matinee tickets for the next day's shows at the TKTS booth, which is handy if you don't want to wait till the very last minute. You can also download the TKTS app to get the latest on the bookings and show timings.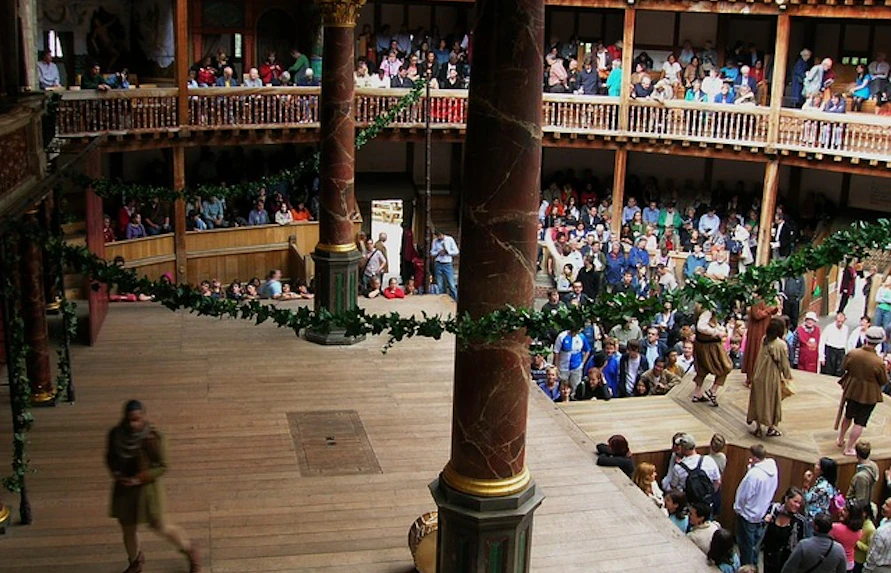 Day Tickets
If you are really short on time, then the best option is to purchase day tickets from the theatres. Certain theatres offer tickets for their shows even on the day of the play. However, you may have to pay the full price for it. The only certainty is that these tickets will be available at the ticketing counter of the theatres, even if you may not find them on booking apps or the TKTS booth.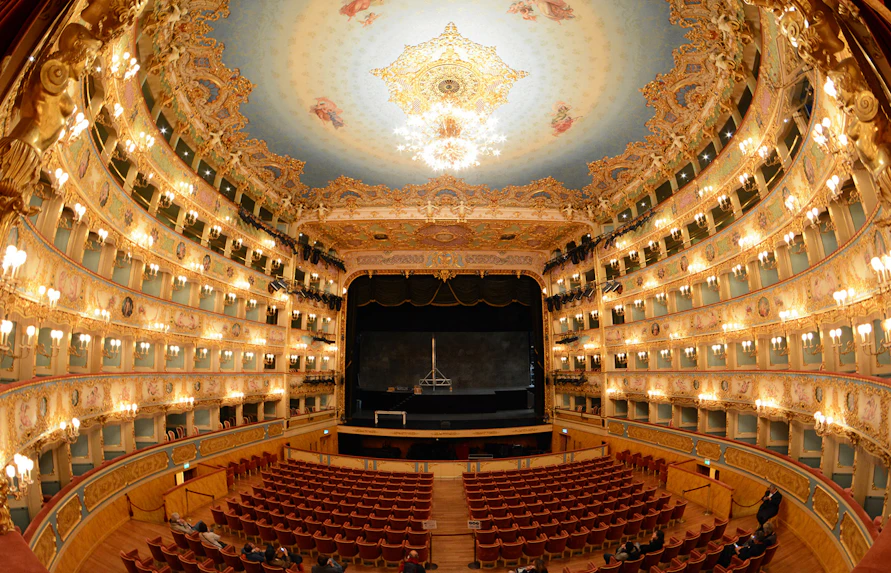 Next Day Tickets
During your London trip, if you find the time to catch a show, but on the next day, you can still get tickets! Although this is tougher than finding tickets on show day, there are still ways you can get the ticket and not have to worry about having to haggle and struggle for tickets on the next day. You can find tickets at the TKTS counter in Leicester Square for the next day's matinee shows at hugely discounted rates.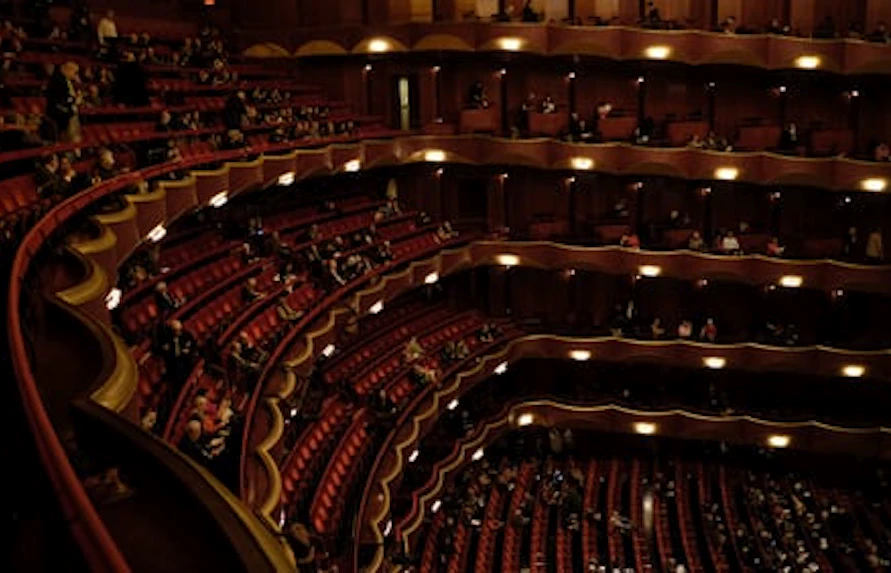 Stand By Tickets
This should be a last resort option as you will never know if you can actually score tickets on standby. These are the tickets that have been canceled. In order to get these, you will have to physically go to the theatre as they do not show up on any ticketing website. You will have to line up outside the theatre around 2 hours prior to the start of the show and check if any seats are available. These are sold on a first come first serve basis and you will need to be in front of the queue to stand a chance to get them. It is also highly dependent on your luck, so if you are willing to test it, then fair play!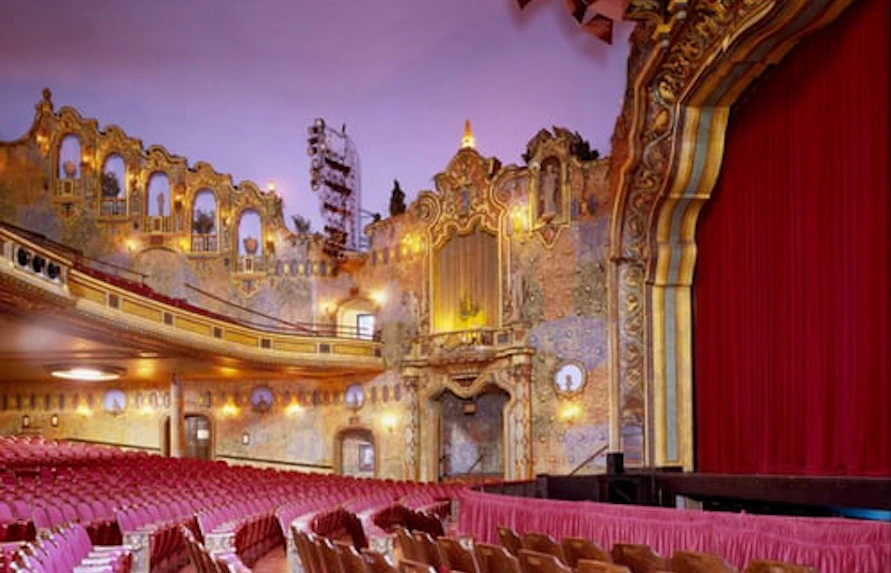 Third Party Ticketing Websites
The biggest source of last-minute tickets is perhaps the third-party ticketing partners that various theatres team up with. Often times you will find that places such as TKTS and theatres will show sold out on shows. There will be times when you won't be able to pick up the tickets due to a tight schedule. Third-Party websites are extremely useful in such scenarios. They almost always have tickets to all the popular shows and you can find them even at the last minute!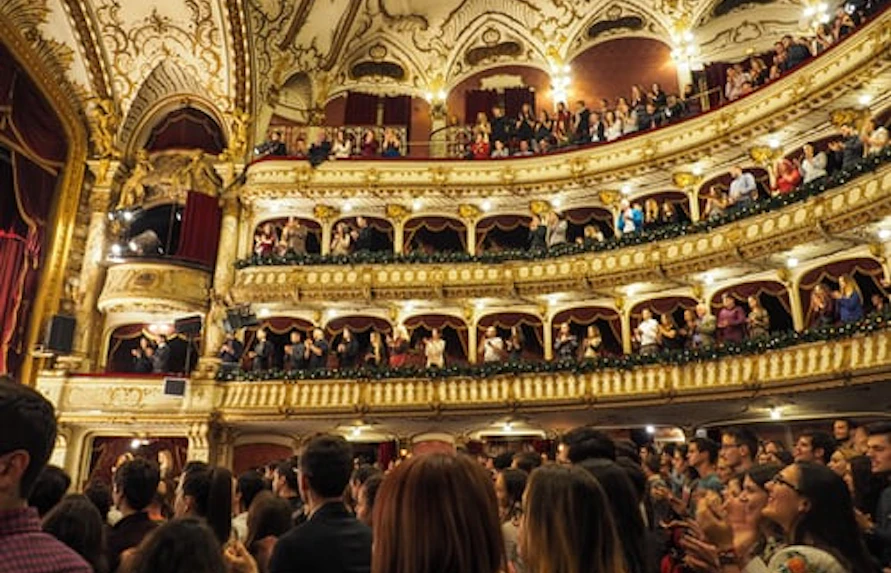 National Theatre Offers
A surprisingly effective way to get tickets at the last minute for fairly cheap is by looking for offers at the National Theatre. They have various schemes on specific days such as the Friday Rush, where you can get tickets for next week's performances on Fridays. These apply to specifically three theatres namely Olivier, Dorfman and Lyttleton. Despite these not being exactly last-minute buys, you can still snatch up tickets for shows that have been deemed as sold out.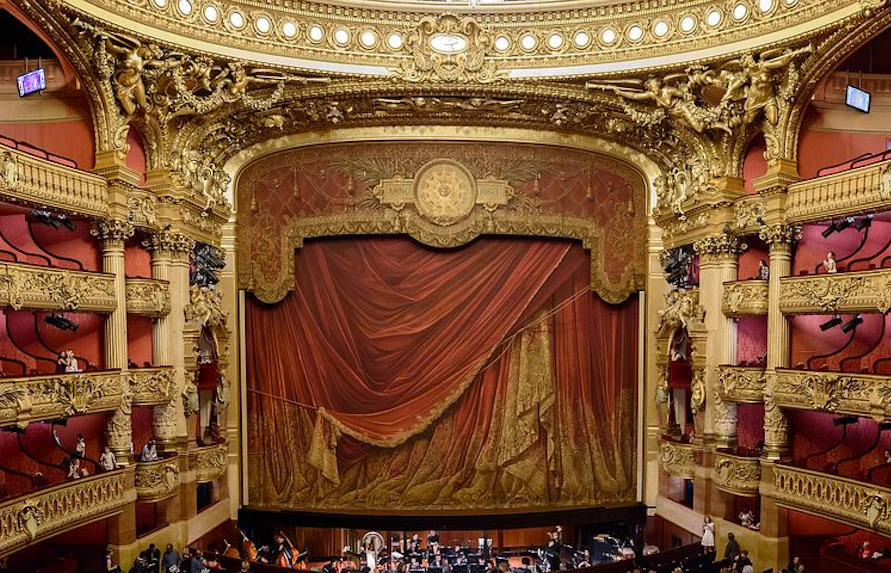 Standing Tickets
If you really love theatre and are willing to go to extreme lengths to watch shows, then you can search for the SRO or Standing Room Only tickets. These are tickets given to the patrons in a mezzanine or main level. These tickets are quite cheap and can even be found at the last minute if you are lucky. These tickets are sold at a very limited number and you need to quick if you want them.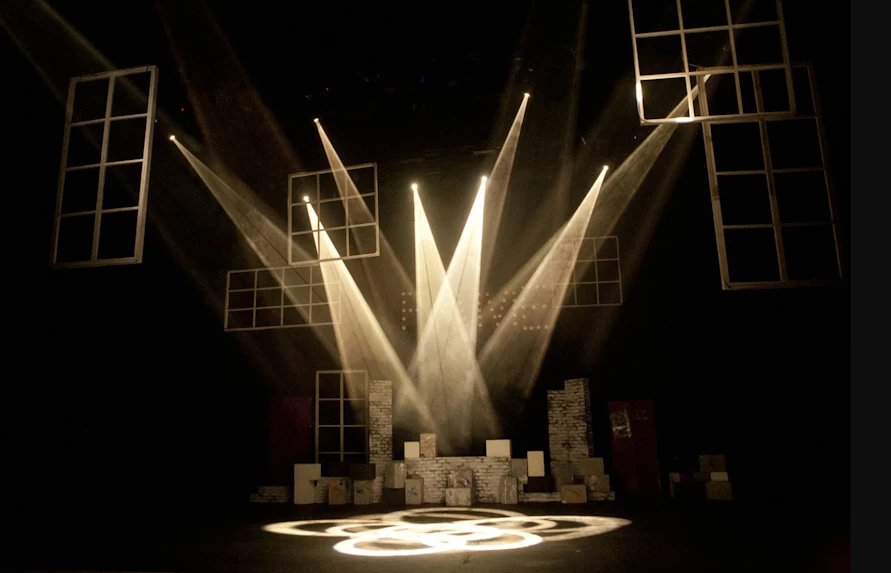 Rush & Lottery
If you are feeling particularly lucky you can try out the lottery set up the theatre. These are like regular raffles and it is done a few hours before and lucky winners get a seat to some of the best shows for as low as £10! Be warned, as winning these lotteries come with various conditions. These include payment in 60 minutes, valid id card, maximum of two seats, credit card payment and much more.
You can also try out for Rush tickets, which are basically tickets to the show sold at a specific price to people of specific ages. A majority of West End shows offer Rush tickets and you can check them out at the theatre itself. This is, however, a very tedious task and will require you to stand in long lines.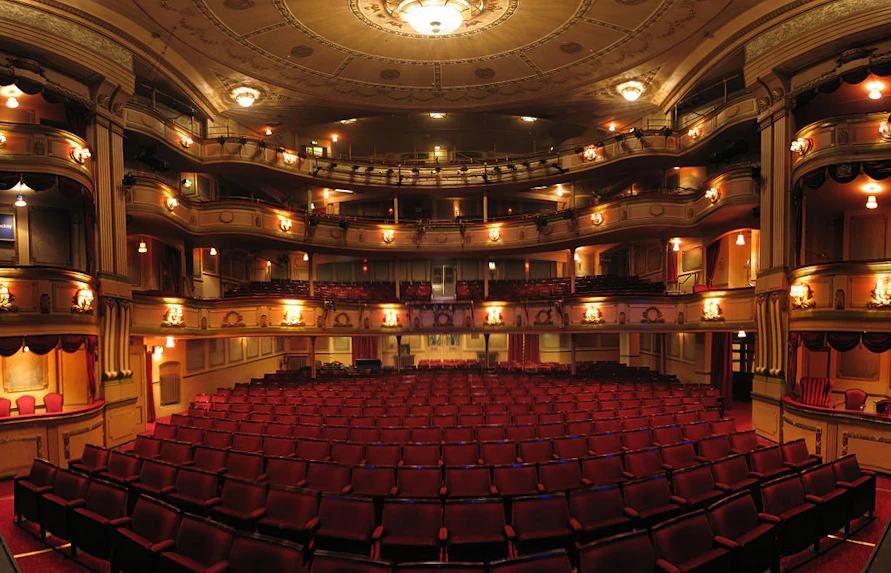 Premium Seat Tickets
If you do not mind spending a few bucks on a last-minute ticket, then the concierge service might be your best option. This is an exclusive service that can be accessed via phone or at the TKTS booth. The assistants speak over 6 languages and will help you get the best tickets, offer restaurant recommendations and additional services such as maps.
For a last-minute booking to some of the most famous shows on West End, these options are your best bet to fetch you those prized tickets. With a host of options at your disposal, you must attend a West End show. It is an experience in itself and it is one of the highlights of the city. From award-winning plays featuring some of the most renowned actors in the world to new and upcoming directors and playwrights making their West End debuts, there is something for everyone.