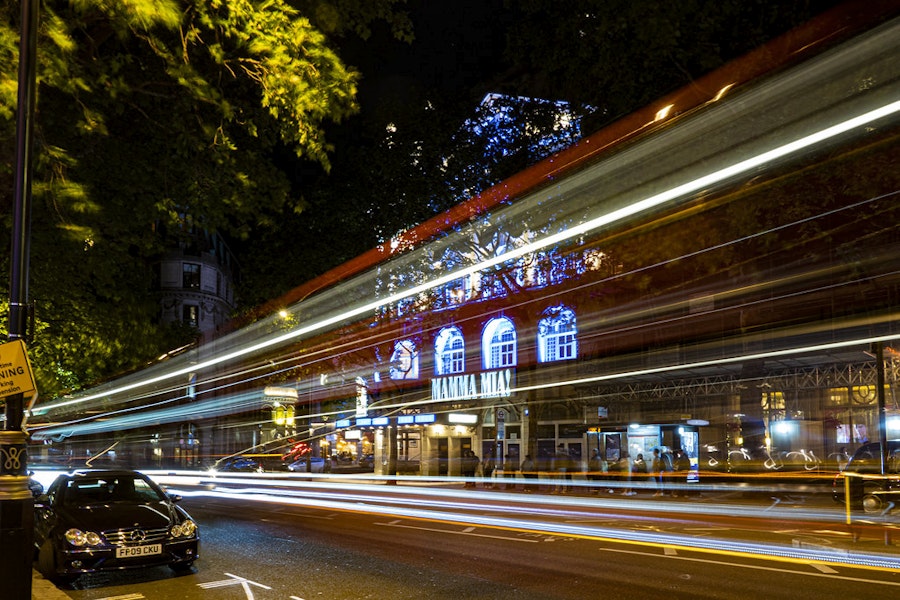 All About Getting Discounted West End Tickets - 10 Sure Shot Ways!
An iconic experience when in London, West End is a professional theatre staged in the massive theatres in and around the West End of London. Considered the most prestigious commercial theatre in the world, along with New York City's Broadway, West End is amongst the most popular activities in London. The appeal of West End doesn't extend to just tourists but locals as well, with many of the popular shows selling out on a daily basis. Given their popularity, most West End tickets are quite expensive and tend to sell out pretty fast. With the current ticket prices, you can only watch a West End show once, especially if you're a tourist in the city and have other expenses to worry about. Disheartened? Don't be! We have just the solution for you.
Theatre aficionados won't have to think twice about watching their favorite show when they can get discounted West End tickets using a few handy tips. While most people are aware of TKTS and cancellation lines as hacks for availing discount West End tickets, there are many other ways to do that. Read on to discover some smart ways to get discounted West End tickets for your favorite shows.
Best Ways To Get Discounted West End Tickets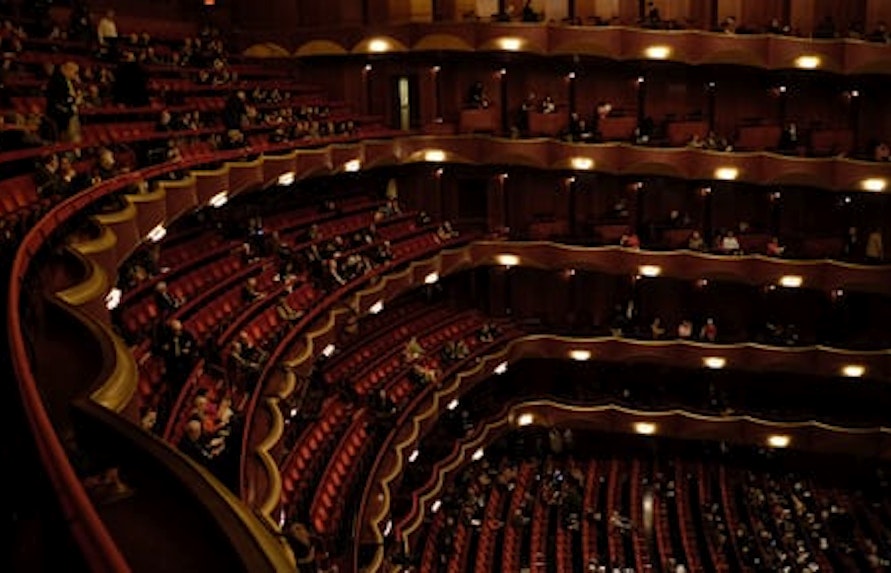 London Passes
Amongst the most popular (and easiest) ways to get discounted West End tickets is getting a London Pass. London Pass holders get exclusive access to the London Pass Concierge website where they can book discounted West End tickets for some of the most popular plays and musicals in London. London Pass holders can enjoy up to 25% off their tickets for iconic West End shows, including Thriller Live, Kinky Boots, An American in Paris, Aladdin, Wicked and many others. The shows covered under the London Pass keep changing so you don't have to worry about missing out on a show you wish to watch. Apart from discounted West End tickets, the London Pass gives you access to over 80 attractions in the city and even comes with a handy travel variant.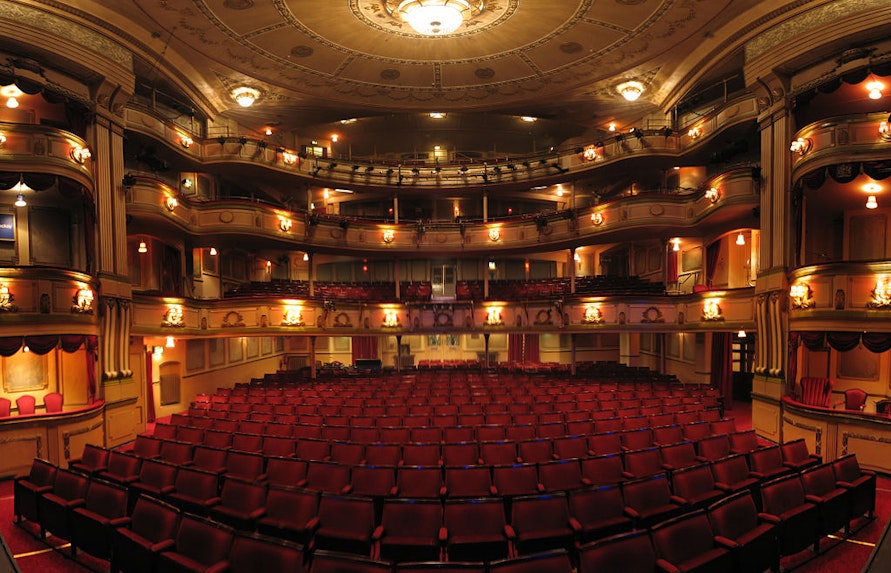 Off-Season Perks
The timing (both date and hour) of the show has a direct impact on its prices. For instance, The Lion King tickets for a weekend evening performance will be much more expensive than a weekday matinee performance. Then there are popular "event" dates around the holiday season and summer when a lot of people travel to London where ticket prices shoot up. Essentially, you can get discount West End tickets during off-season dates if you plan your trip carefully. When booking your West End tickets online, check the price difference between a holiday/weekend date and a weekday one and proceed accordingly.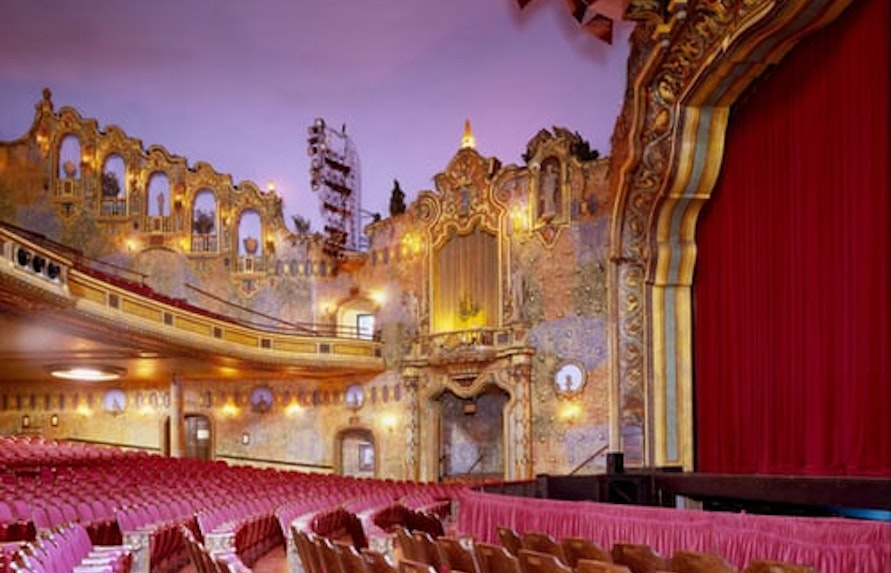 West End Ticket Apps
To make your West End experience seamless and hassle-free, many West End ticket apps are available on the market. When you book your West End tickets online, you can take advantage of their multiple benefits, including the lowest price guarantee, exceptional 24/7 customer support, a wide selection of West End shows, along with fantastic discounts and cashback offers. You can also select seats of your choice when you booking your West End ticket.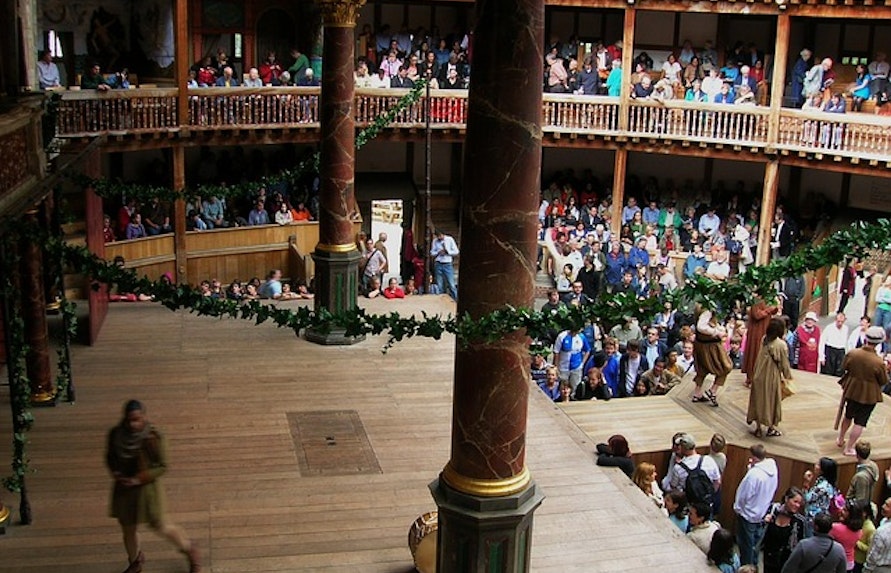 Metro Newspaper Promo Codes
Available for free at every Underground station in town, London's very own morning newspaper The Metro is another avenue to get discounted West End tickets from. The free morning newspaper not only lists all the shows running on West End on a particular day but also publishes promo codes and discounts that you wouldn't find anywhere else. This handy hack is a great way to score discounted tickets for some of the most popular West End shows. The fact that not a lot of tourists know about The Metro West End promo codes means you can act quickly and get the tickets before anyone else does. Do note that the promo codes generally change every day. So, a code you saw in yesterday's paper won't be valid today.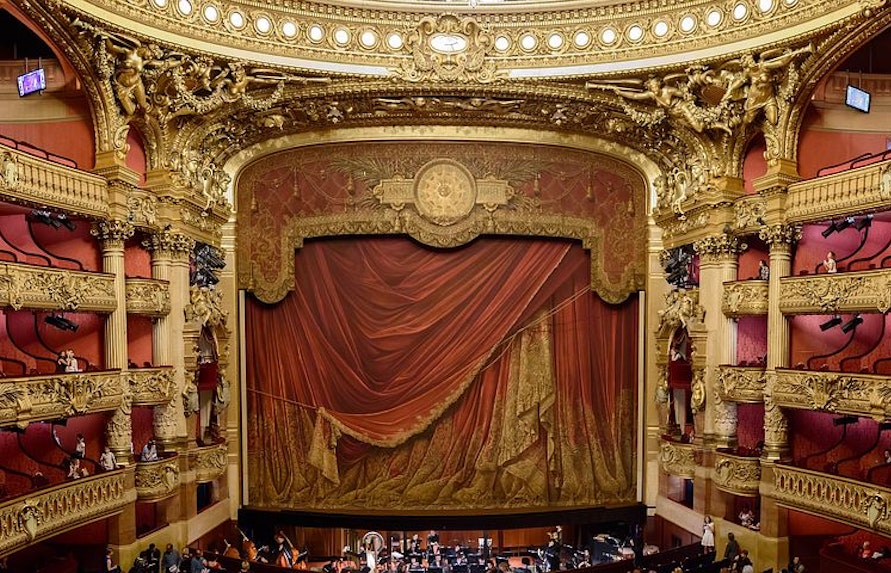 Social Media
Keeping up with the age of social media, most West End theatres keep their followers and fans engaged by hosting regular contests on their social media pages. These contests generally include discounted (or free, if it's your lucky day) West End tickets for the winner. There are also many giveaways where influencers host contests on their social media pages and give free/discounted West End tickets to the winners. To take advantage of this tip, follow the pages of all major West End theatres and productions. Any time there's a contest announced, you'll be the first to know! Staying updated on social media also ensures you don't miss out on important discounts and promo code announcements.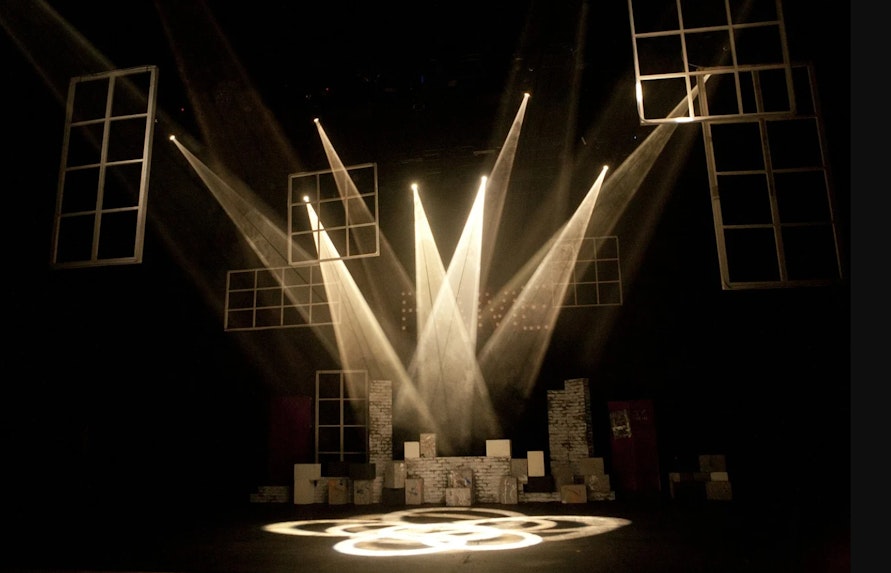 Day Seats
Day Seats or Day Tickets are tickets made available by most West End theatres for shows that are currently running. The biggest advantage of scoring Day Seats is that they are usually very heavily discounted because the theatre wants to sell them and fill the remaining seats. These tickets are generally available for the same or the next day and are very limited in numbers. Day Seats are sold immediately after the theatre box office opens for the day. This means you'll have to reach the theatre as early as possible and even wait in line for a bit if you want Day Seat tickets. Do note that only two Day Seats are available per person and if you're planning to watch a West End show with a big crowd, this hack isn't for you.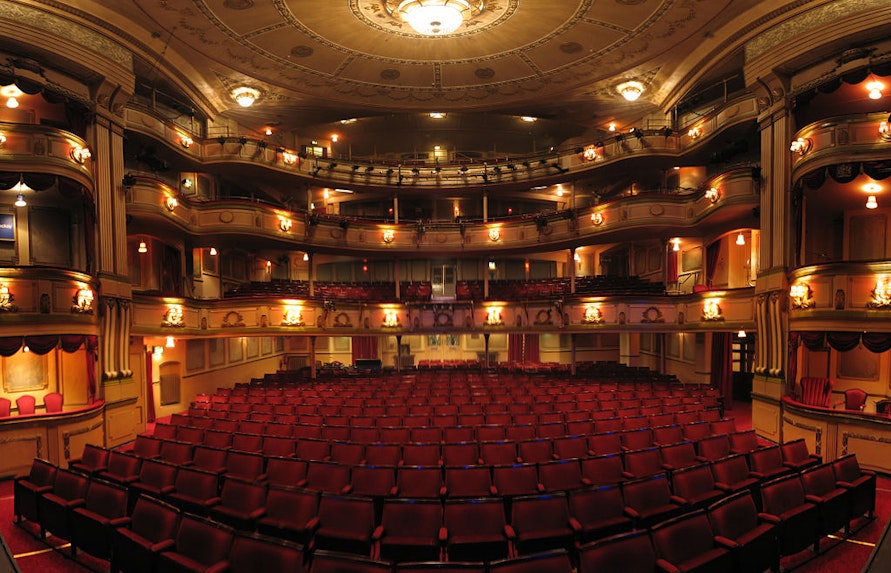 Lottery Tickets
 In-Person Lotteries & Digital Lotteries: Like Broadway, many theatres on West End run both offline and digital lotteries on a daily basis. The offline, day lottery generally takes place around 2-3 hours before the performance. If you want to partake in the day lottery, you need to be physically present at the theatre during the draw. The winners then have the option of buying two discounted West End tickets, although the number of tickets is dependent entirely on the theatre. On the other hand, online or digital lotteries allow you to choose your preferred dates over a week. Here, you don't need to physically visit the theatre and can complete the entire process online making it quite convenient. Lotteries, both day and online, are very easy ways to get discounted West End tickets, especially if luck is on your side.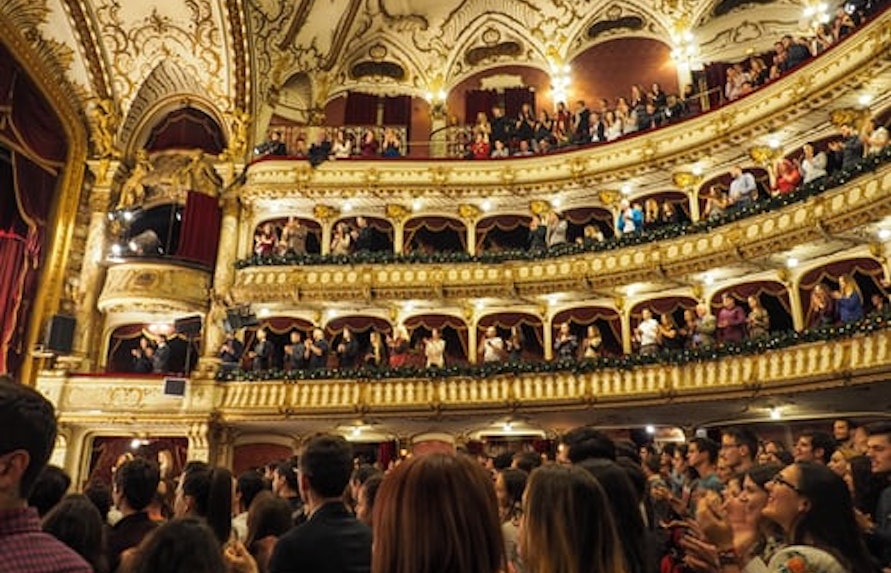 Group Discounts
Like everywhere else in life, traveling in a big group can help you save quite a bit on the West End. Many West End theatres offer amazing discounts to big groups looking to book their tickets. You can enjoy discounts up to 50% by making your West End experience a group activity. If you're not traveling with a group, just wait outside the theatre box office and join hands with another small group to avail of amazing discounts. Be mindful of not being too pushy and work towards making everyone involved as comfortable as possible.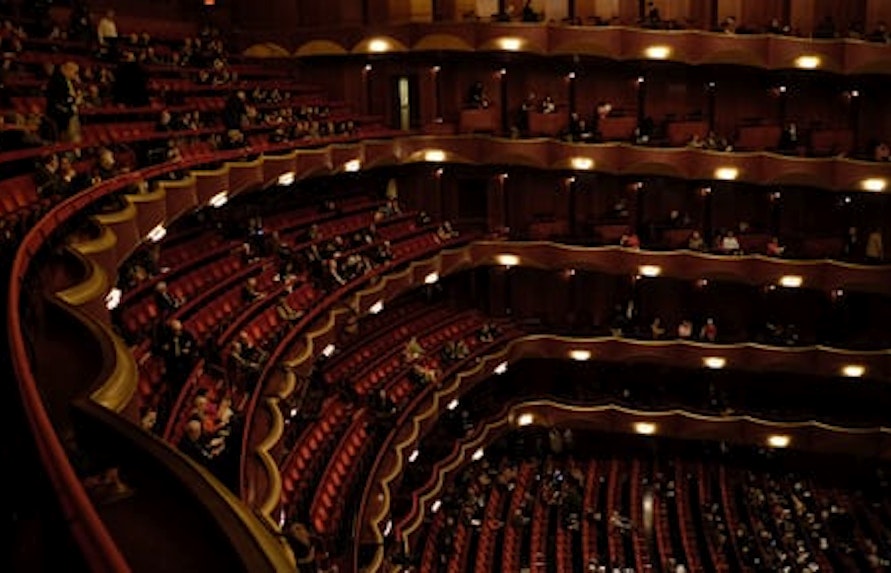 Back Seats
 As you would expect, seats at the back of any theatre are cheaper than others. There are also quite a few seats marked 'obstructed view' that are much cheaper than even the cheap seats though the view of the stage is partially blocked. When booking your tickets, take a good look at the theatre seating chart to identify which seats are obstructed and which ones are at the back of the house and thus cheaper. Remember, this option is only available if you have no qualms about the seat and the quality of view offered. Some West End theatres also have a standing room from where you can watch the show while standing. Depending on your budget, make a pick from the three options listed above.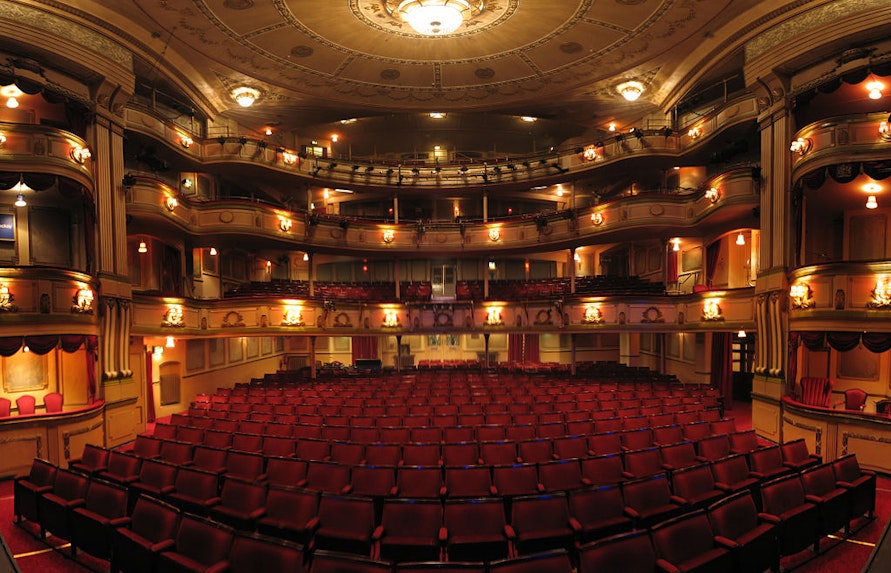 Early Bird Tickets
Every West End and Broadway show is released in two phases; the preview stage and the opening night. If you book West End tickets well in advance, you can take advantage of the discounted early bird preview tickets. Do check out the theatre's official website to be aware of when the early bird preview tickets will be sold. Depending on the popularity of the show, these early bird preview tickets sell out in a flash so you'll need to be as quick as possible.
Tips on Buying Discounted West End Tickets
 West End is a massive place with a variety of plays and musicals playing at the same time. There's something for every kind of viewer at West End from bright comedies to grim dramas. But in a bid to get discounted tickets, don't compromise on the show. A wrong show selection can pretty much ruin your West End experience and isn't worth the discounted price. A smart way to make sure you don't pick the wrong show is by reading the show synopsis and reviews before booking your tickets. Once you're aware of what the show is about and other viewers' reactions to it, you can make an informed decision.
 The seats you pick have a huge bearing on your overall experience. While discount West End tickets will help you save a lot, you shouldn't compromise on the seats because a bad seat means a bad time at the theatre. There are certain things you need to consider regarding seat selection when booking your tickets. For musicals, try and get front row seats in the royal circle or middle row seats in the stalls. If you're watching a play, try and score seats that are as close to the stage as possible for the best experience. In general, avoid extreme corner seats across all sections since the view is pretty bad. To make seat selection an easy process, take a good look at the seating plan of the theatre you're planning on visiting. This will give you a better idea of which seats to consider and which ones to avoid.
West End ticket prices are directly impacted by the day of the week. On weekdays, the tickets sell for much cheaper than on the weekends because local Londoners don't visit the theatres during the former. This means that tickets for weekends are not only more expensive but are harder to get given the heavy demand. If you're looking for discounted West End tickets, a weekday performance is a correct choice.
Matinee Show Vs Evening Show
 Matinee shows take place during the afternoon while evening shows are performed after 7:00 PM. On average, matinee performances are cheaper than evening ones given that most people consider West End an evening experience. Matinee shows attract a significantly older crowd and the energy at the theatre isn't the same as that of an evening performance. If that's not a concern, you can opt for a matinee show and get a discount on West End tickets.
The National Theatre has joined hands with Travelex and is offering half the seats for many of their new productions for just £15. Sign up for the National Theatre's email alerts and look out for when tickets for a new show go on sale. While this tip is applicable only for National Theatre productions, you'll have plenty of options to choose from because the company mounts many world-class productions annually.
Many theatres on the West End publish a weekly or monthly newsletter. These newsletters often include additional promo codes for many of the popular shows. Sign up for a couple of the  popular theatres' newsletters to stay updated with these promo codes and save more on your West End tickets. Once you receive the newsletter, book your tickets as soon as possible because only a small set of discounted tickets are released at a time.
FAQs
When shoukd I purchase London Theatre Tickets?
It's best recommended that you buy your London Theatre tickets at least a few days prior to the show in order to snag better seats at a better deal! You also have the chance to score more discounts prior to the show date than on the same day. If you're looking to buy same-day tickets, the TKTS booth is your best bet.
What does TKTS in London stand for?
London's TKTS, originally known as "The Half Price Ticket Booth", is run by the Society of London Theatre and sells tickets at reduced prices on the day of the show. 
How do I get discounted Hamilton tickets?
The 2 best ways to score discounted Hamilton tickets are via the Live Ham4Ham Lottery and the Digital Ham4Ham Lottery. You could also try online tickets for last minute discounts.
Do you get discounts at the box office for London theatre tickets?
Unfortunately no. You cannot score discounts at the box office. You will be required to purchase tickets at full price. We recommend purchasing your tickets online to score additional discounts and cashbacks.
Which social media handles announce discounts and promotions for London Theatre tickets?