6 Reasons Why The Lion King in London is Unmissable

29th May, 2023 | By Madhushree Kulkarni

If you're in London, looking for a breathtaking musical experience, Lyceum Theatre's The Lion King is the show for you. This award-winning adaptation of the Disney classic has been enrapturing audiences for over 20 years. With its stunning costumes, exciting choreography and unforgettable songs the show will transport you back to your childhood days. Here are six reasons why you should watch The Lion King in London.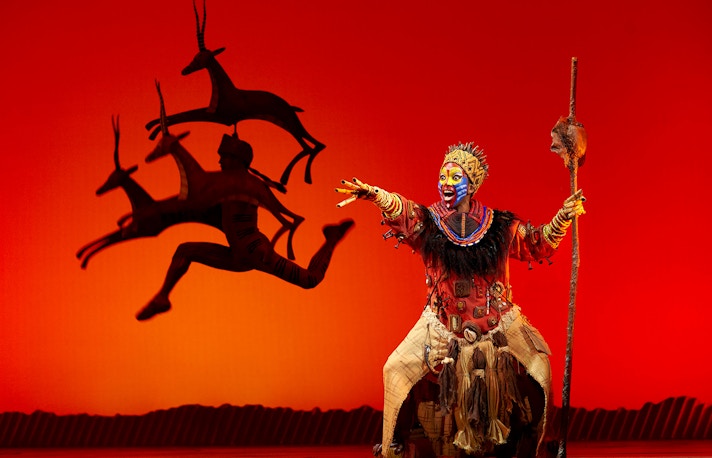 A Timeless Story Brought to Life
After facing a great loss and betrayal, Simba, a young lion, sets off on a journey to reclaim his right to the throne of the pride lands, fighting many obstacles and enemies along the way. As he evolves from a happy-go-lucky cub to a mighty king, he learns the meaning of 'Hakuna Matata' and finds the courage and strength to fight his enemies. An emotional tale with heart, the Lion King is bound to move you.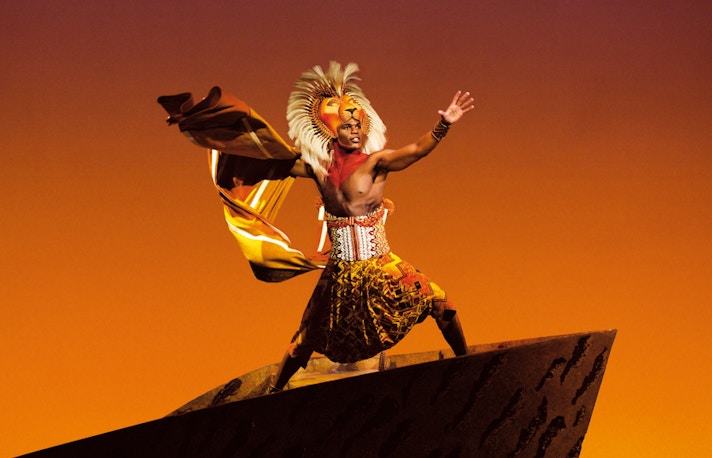 A Disney Classic
Brought to you by Disney, The Lion King offers a stage spectacle like no other. Disney musicals are known to be world-class when it comes to set design, costumes and special effects. You can rest assured that this Disney musical will leave you spellbound with its magical elements from start to finish. The Lion King is a musical masterpiece that will enchant you with its story, music, visuals and performances. Come relive the magic of the Disney classic at London's West End.
More Disney Shows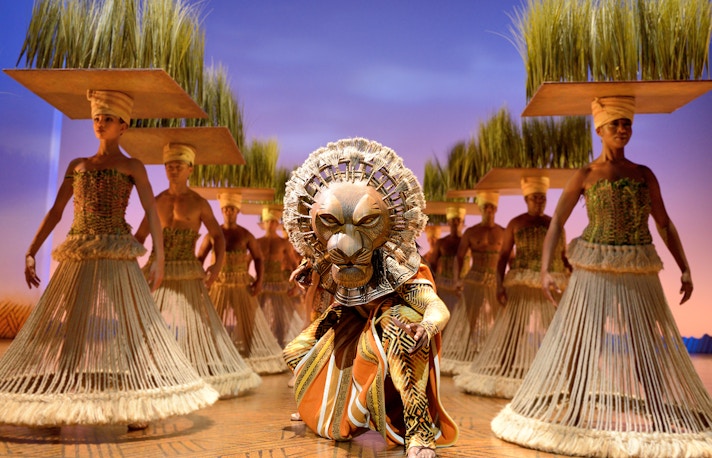 Novel Use of Puppetry & Masks
Taymor, with her extensive knowledge of puppetry and masks, wanted to experiment with the visual form of the performance. Her idea for presenting the characters as half human, half animal, was originally shot down by the producers at Disney. Through much research and experimentation, that idea became the reason for the stunning visuals and eventual success of the musical.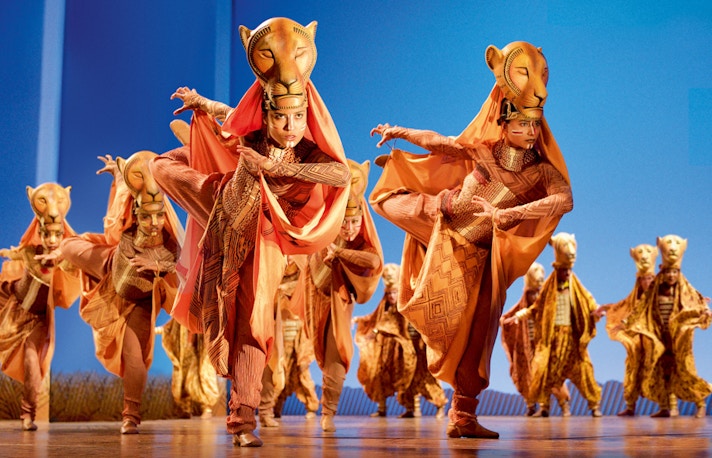 A Grand Venue - The Lyceum Theatre
The Lion King plays at the Lyceum Theatre in London's West End, a historic and elegant venue dating back to 1765. The theatre has a capacity of over 2,000 seats and offers a comfortable and intimate viewing experience. The theatre is also conveniently located near Covent Garden, one of London's most popular tourist attractions, where you can find plenty of shops, restaurants and entertainment options.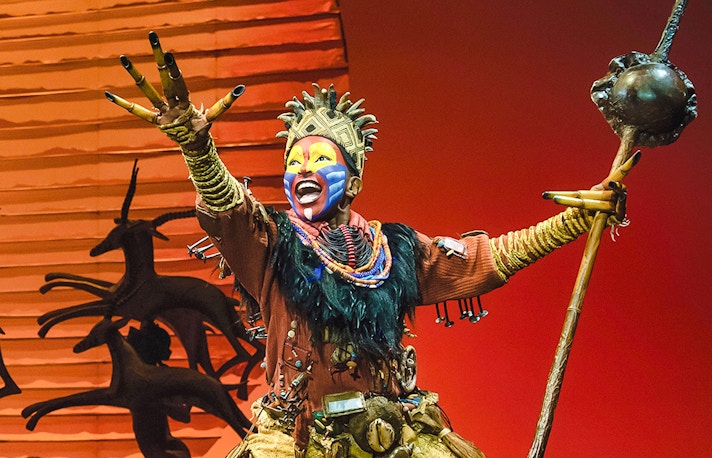 Spellbinding Musical Score
With music by Elton John, lyrics by Tim Rice, a musical score created by Hans Zimmer and choral arrangements by Lebo M, the performances will leave you with goosebumps! Reflecting the pace of the story, the music captures the audience with grand pieces such as 'Circle of Life', upbeat numbers like 'I Just Can't Wait to Be King' and 'Hakuna Matata' and an ode to young love through 'Can You Feel the Love Tonight'.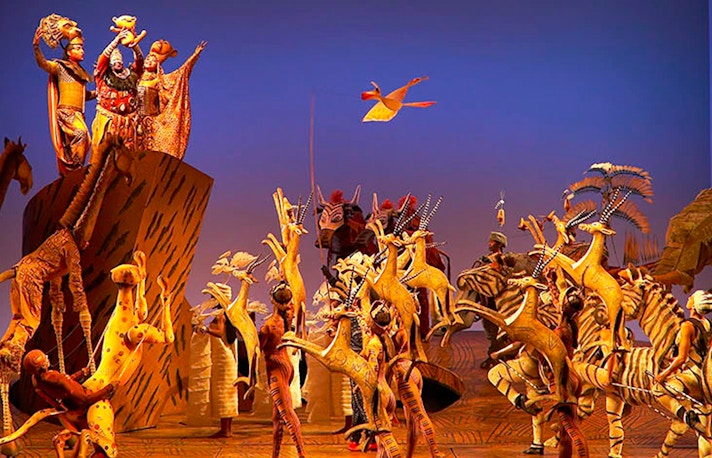 A Theatrical Marvel
The performers come from various cultures and backgrounds, emphasizing the richness and diversity of Africa. The musical also incorporates theatrical techniques from all around the world, such as Japanese Kabuki costumes and Malaysian shadow puppetry, weaving an experience that will leave you speechless. The musical also features strong female characters - a stronger and fiercer Nala, along with a female Rafiki.
About the Author
Madhushree is a backpacker based out of India. She is a sucker for budget travel and street food. She loves collecting paper memorabilia and has a vacation scrapbook full of train tickets, cute coupons, and boarding passes.