Table of Contents
Olivier Award Winners 2022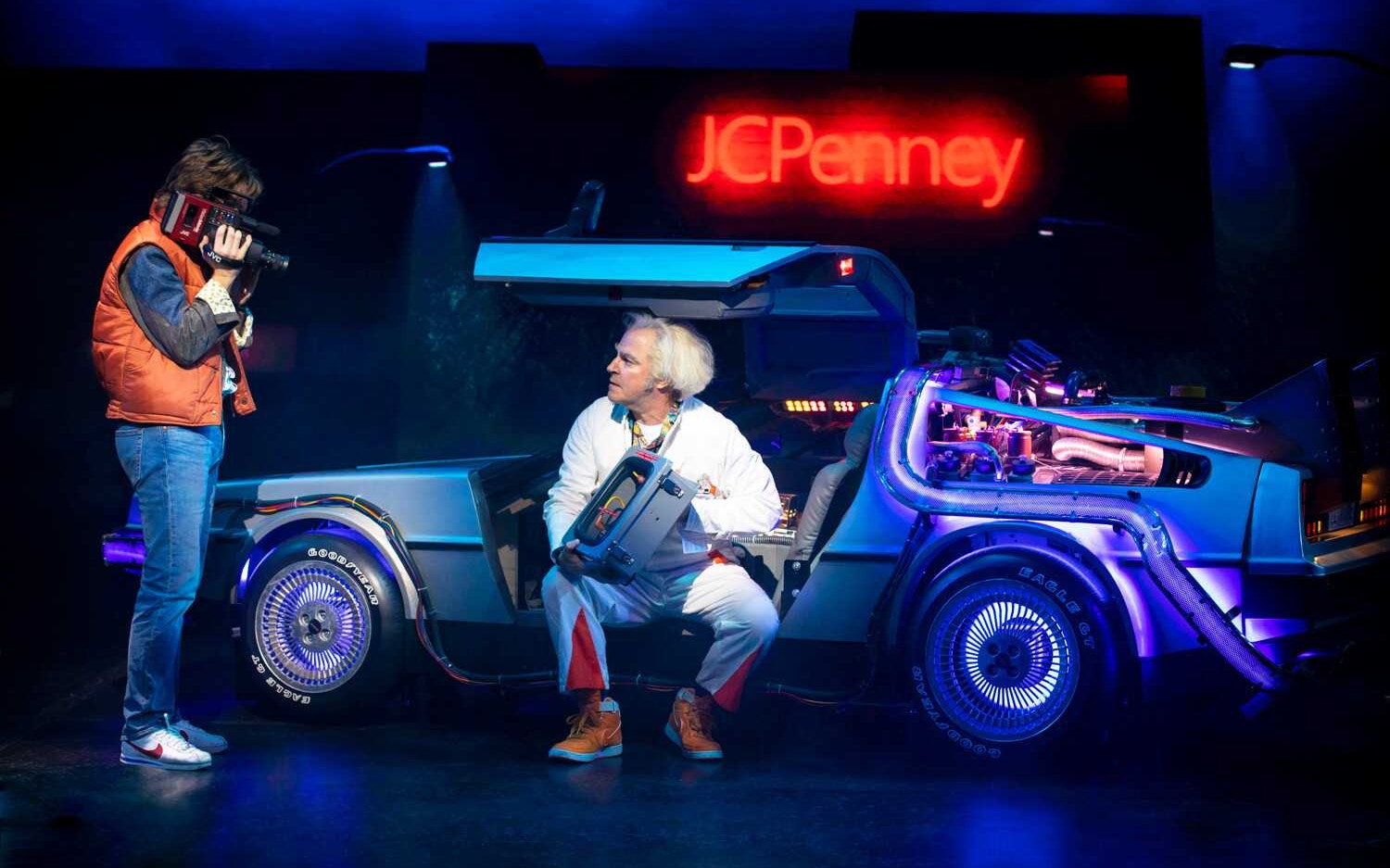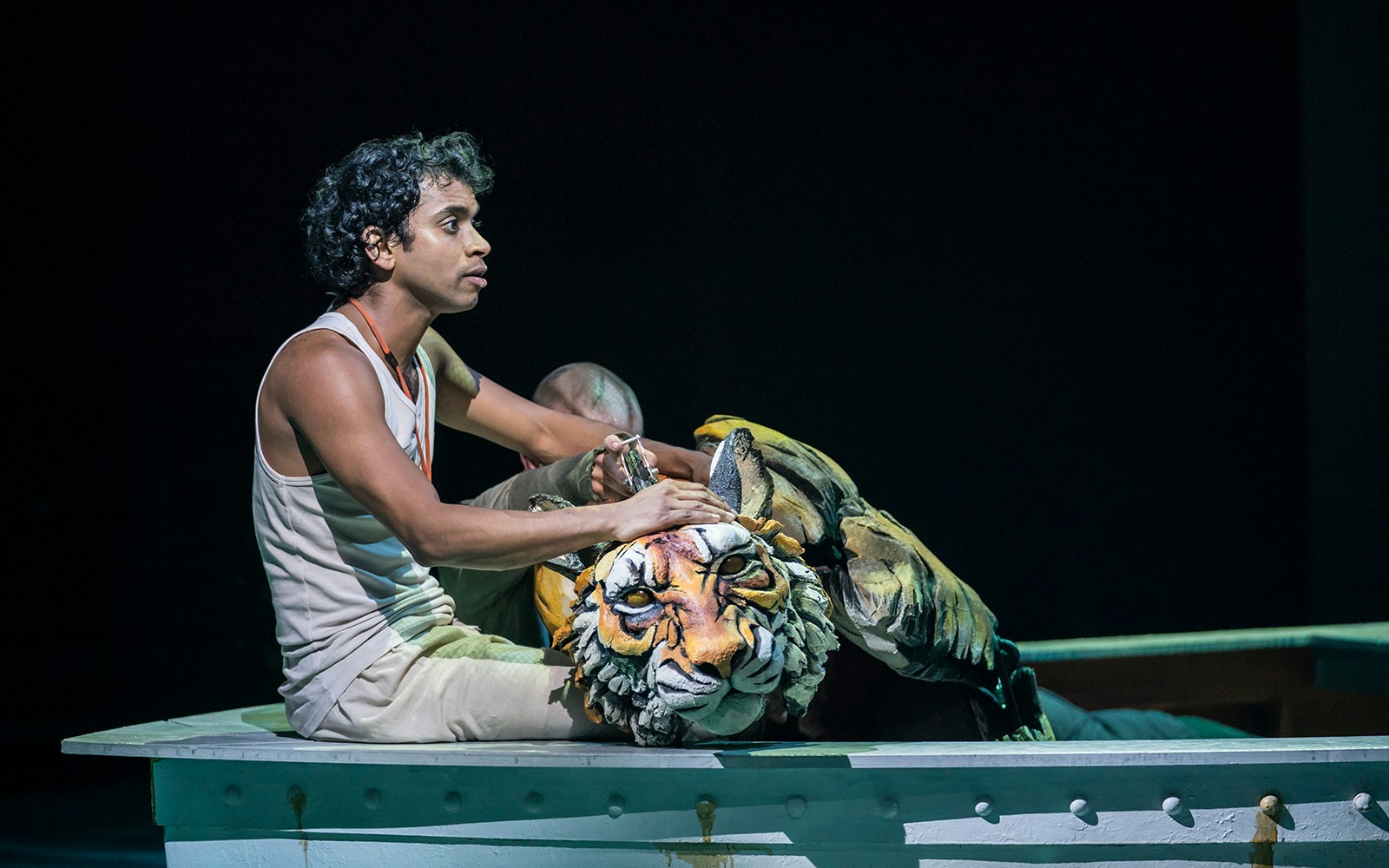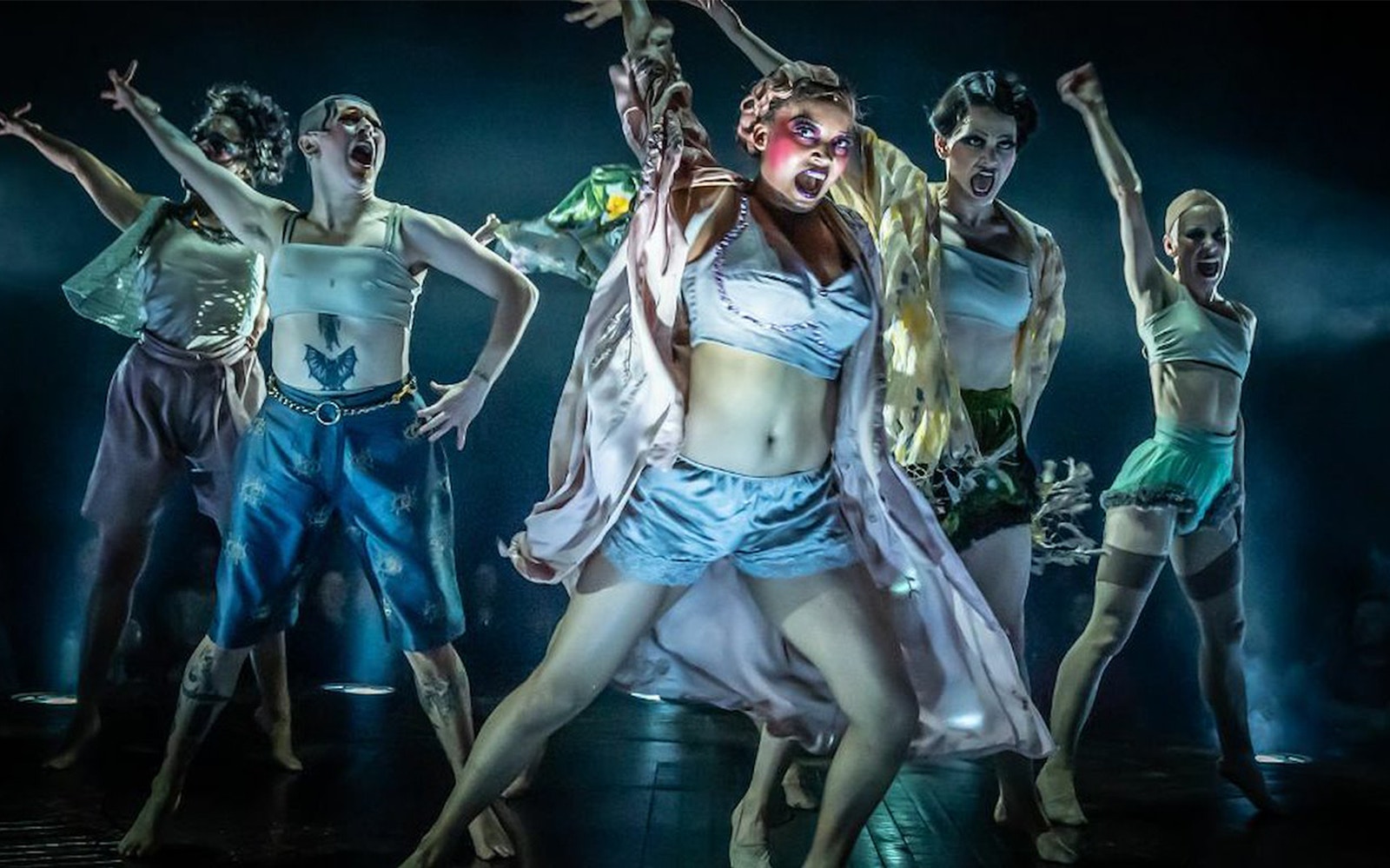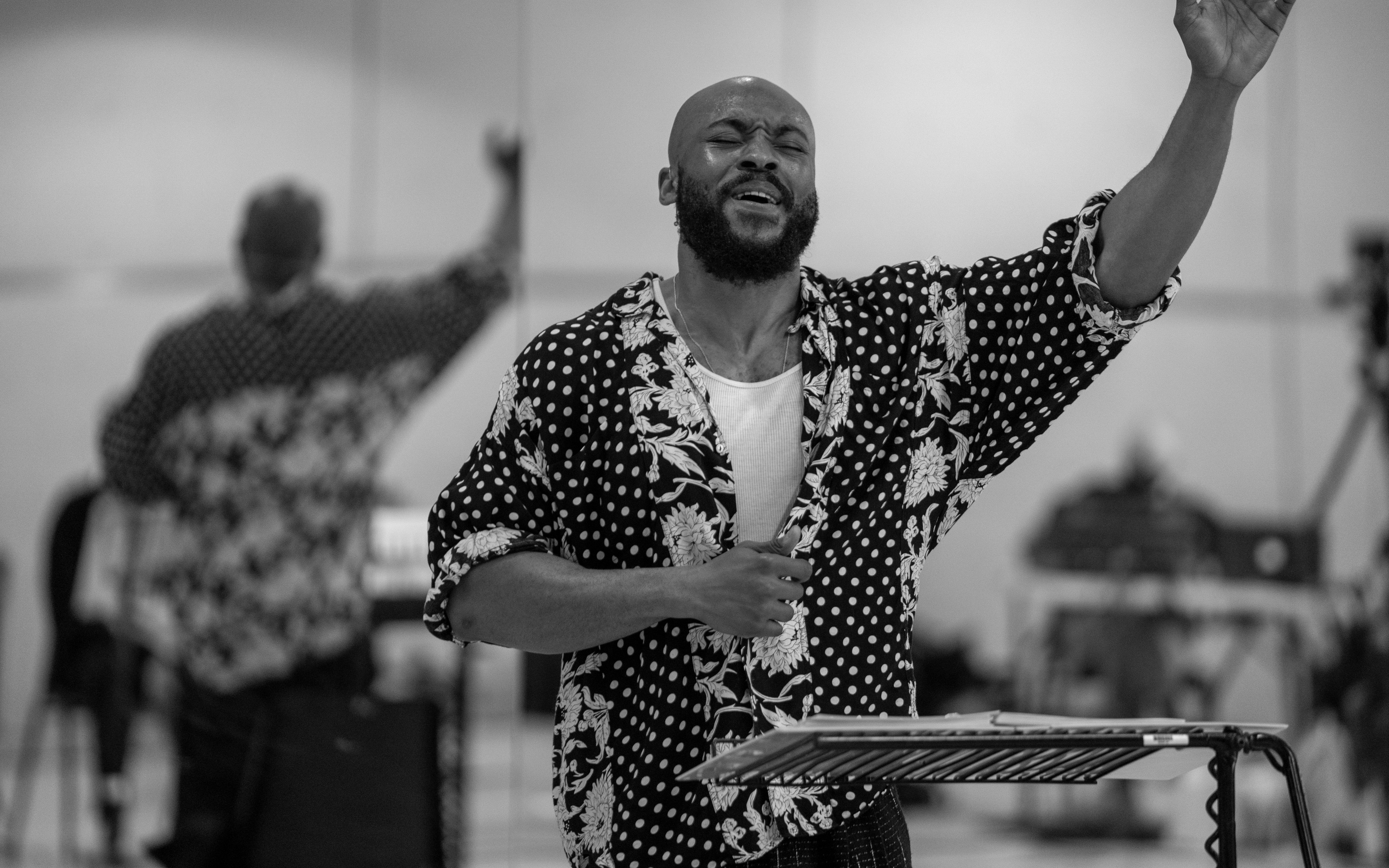 Show all photos
Olivier Awards 2022
In 2022, Cabaret won seven Olivier Awards in total. Some of these awards include Best Musical Revival and all four musical acting awards which went to Eddie Redmayne, Jessie Buckley, Elliot Levey and Liza Sadovy respectively. Life of Pi won five Olivier awards, Best New Play included, and seven actors who play the Tiger jointly won Best Actor in a Supporting Role. Back To The Future – The Musical won the Mastercard Best New Musical award, and is currently playing at the Adelphi Theatre.
Olivier Award Winning Shows
Vandana Lohia
As a student of literature, Vandana has always been passionate about drama (in literature books and in real life) - who can resist Shakespeare's classics, after all? — and writing. Getting the opportunity to write about the plays and musicals she studied during her college days has been somewhat of a dream come true.