5 Reasons You Must Watch Matilda the Musical in London
8th December, 2022 | By Vandana Lohia
Matilda the Musical in London's West End is one of the most popular shows. Running since 2010 at Cambridge Theatre, Matilda the Musical in London is based on the enchanting book by well-known author, Roald Dahl. A live-action film based on Matilda the Musical in London is coming to Netflix, owing to the musical's immense popularity. While you await its arrival on Netflix, you must witness the magical Matilda the Musical in London. Here are the top 5 reasons why you absolutely must watch Matilda the Musical in London.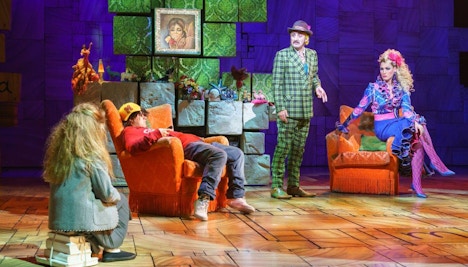 Matilda the Musical in London is based on a classic children's book
If you grew up reading books, there's a high chance that Matilda was one of your favourites. Before the stage musical, Matilda was adapted into a film starring Mara Wilson. In 2011, fifteen years after its initial release, the West End saw a production of this well-loved story.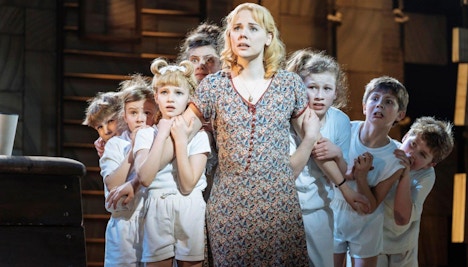 Amazing characters and immersive performers are at the heart of Matilda the Musical
Be on the lookout for performers as they may pop up from any direction. If there's one thing that is for certain, it's that you'll certainly feel immersed in Matilda's world. The show's character development is outstanding! The play is extraordinarily imaginative and delightful for all audiences, full of special effects that will tantalize your senses.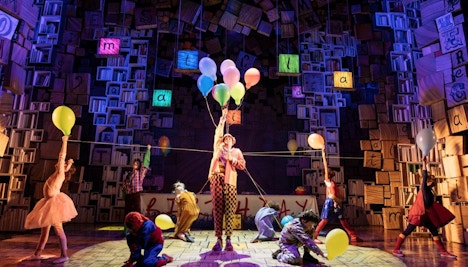 Matilda the Musical in London features Tim Minchin's iconic music
Tim Minchin, the award-winning composer of Matilda, wrote the music for this production. 'When I Grow Up' is the most iconic song from the show, and you'll be singing it for weeks after you've seen it. Tim Minchin even won an Olivier Award in 2012 for his contribution to Matilda the Musical London.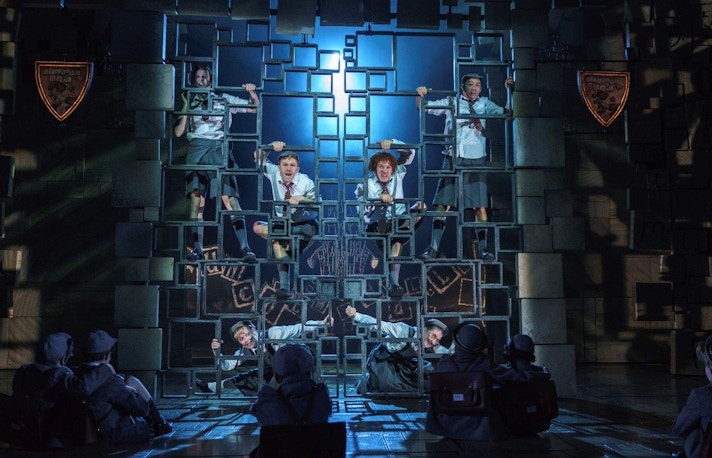 Matilda the Musical in London has some really impressive staging and lighting effects
The special effects in the show are so entrancing that the audience can't help but be captivated. Telekinesis is an extraordinary power, and Matilda's portrayal of it on stage is especially fascinating. Not only Matilda has amazing moments with magic and special effects, but other characters also do too. Amanda Thripp is swung around by her pigtails in a way that will leave you both in awe and wondering just how they did it.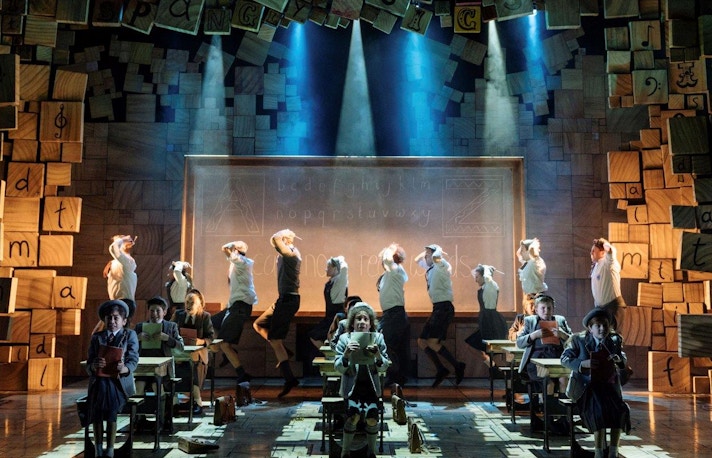 Matilda the Musical in London can be enjoyed regardless of your age!
Matilda the Musical is a story about a gifted girl and her schoolmates. But, if you thought Matilda the Musical in London is a show meant just for kids, think again! Matilda the Musical in London is a fantastic show for all ages - kids and adults alike. The amazing storyline, spectacular stage effects, and delightful songs make Matilda the Musical a treat for all ages.
Vandana Lohia
As a student of literature, Vandana has always been passionate about drama — who can resist Shakespeare's classics, after all? — and writing. Getting to marry her love for writing and live theatre has been a dream come true.