Table of Contents
Crazy For You Musical Transfers to London
15th December, 2022 | By Vandana Lohia
Susan Stroman's much-anticipated production of the Gershwin musical Crazy For You is set to transfer to London, with performances beginning on Saturday 24 June 2023 at the Gillian Lynne Theatre! Crazy For You musical celebrates never giving up on your dreams and taking chances on love. With incredible dancing and explosive musical numbers, the Crazy For You musical is an epic show you won't want to miss!
Crazy For You Musical Cast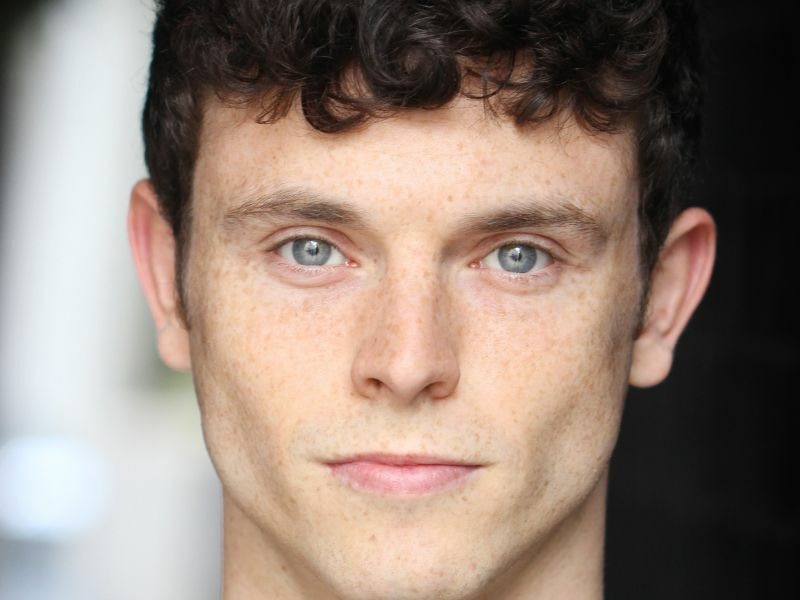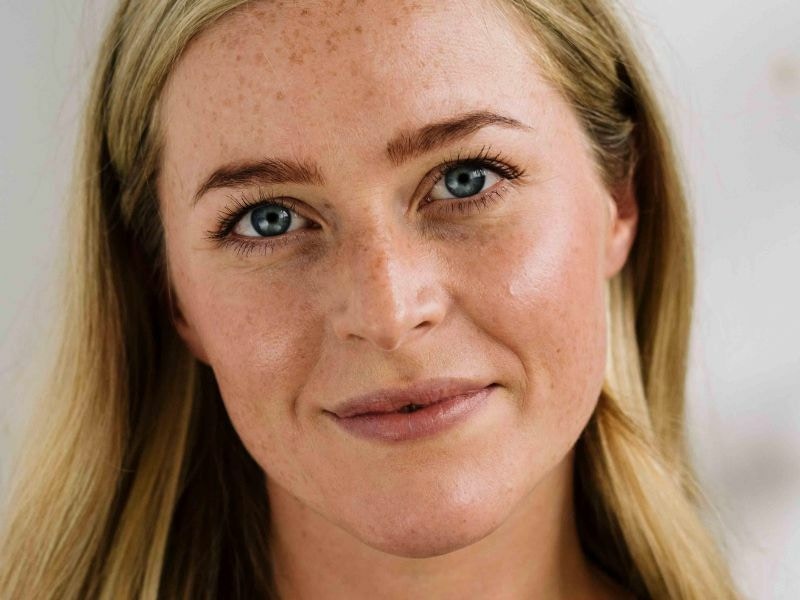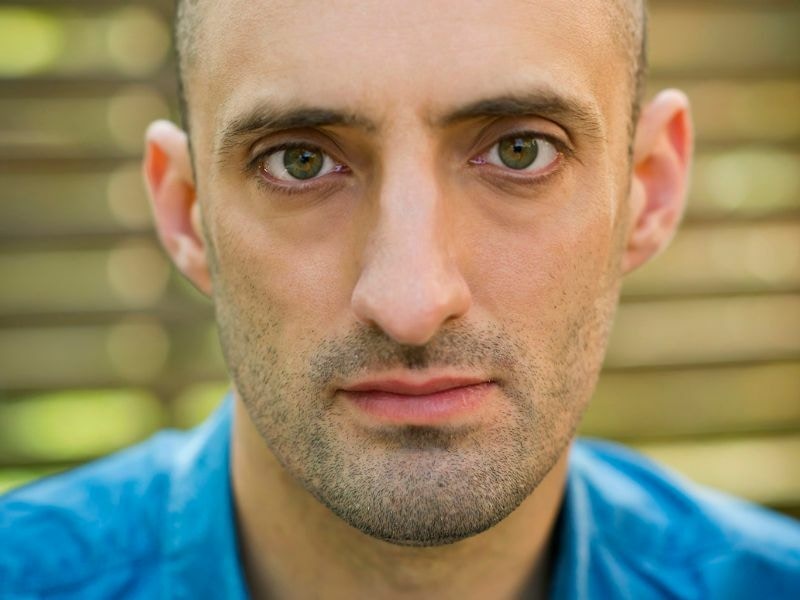 Show all photos
Vandana Lohia
As a student of literature, Vandana has always been passionate about drama — who can resist Shakespeare's classics, after all? — and writing. Getting to marry her love for writing and live theatre has been a dream come true.