Agatha Christie's The Mousetrap: London's longest-running whodunit hit heads to Broadway after 70 years on West End
25th November, 2022 | By Vandana Lohia
The Mousetrap, which has been running for 70 years on West End and is the world's longest-running play, is finally opening on Broadway in 2023. On 25 November 1952, Christie's whodunit premiered in Nottingham's Theatre Royal. At first, she thought it might only last for eight months. However, since it first premiered, The Mousetrap has become a staple in London's West End. It has been performed almost 29,000 times and seen by 10 million people. Although the show has been performed in America, it has never been on Broadway. But, the long wait for Agatha Christie's classic whodunit is finally over for Broadway enthusiasts.
The murder mystery play, which currently holds the Guinness World Record for being the world's longest-running play, is set to make its Broadway debut in 2023. On the occasion of The Mousetrap completing 70 wonderful years at the West End, the show's producers, Adam Spiegel and Kevin McCollum, revealed their plans to bring the hit whodunit to Broadway in 2023.
Till we get more information on The Mousetrap on Broadway, how about checking out the legendary play in West End? Book your tickets to West End's The Mousetrap to witness this thrilling murder mystery!
The Mousetrap London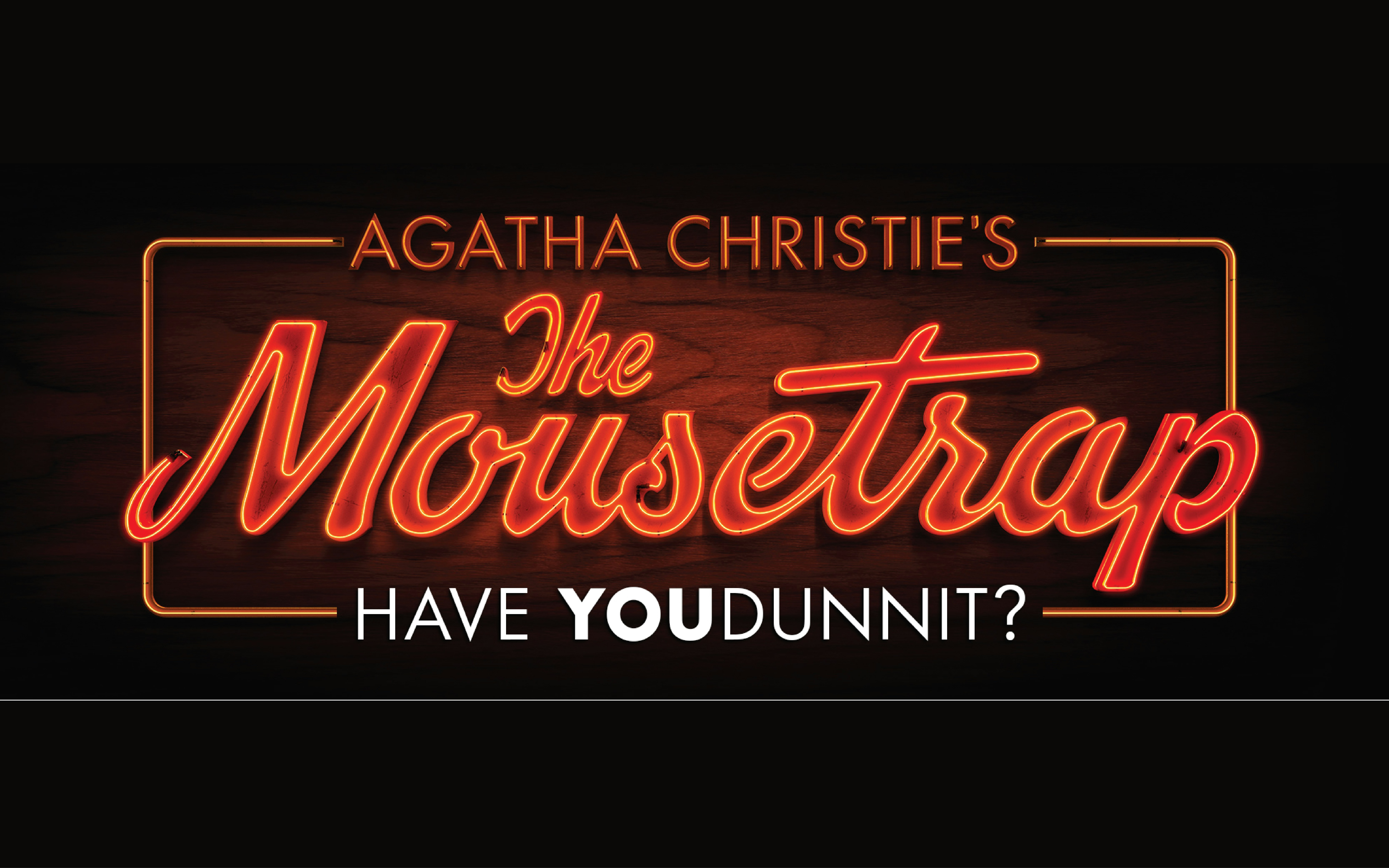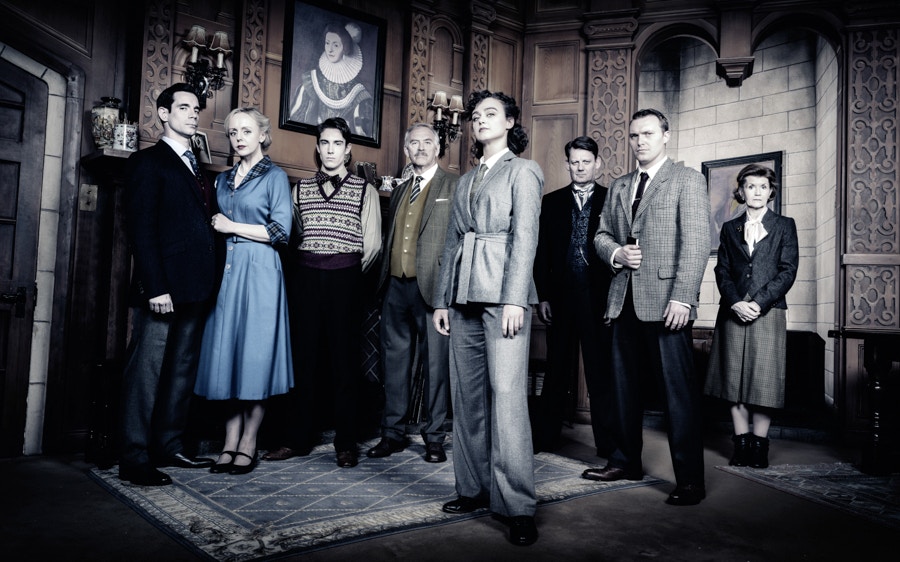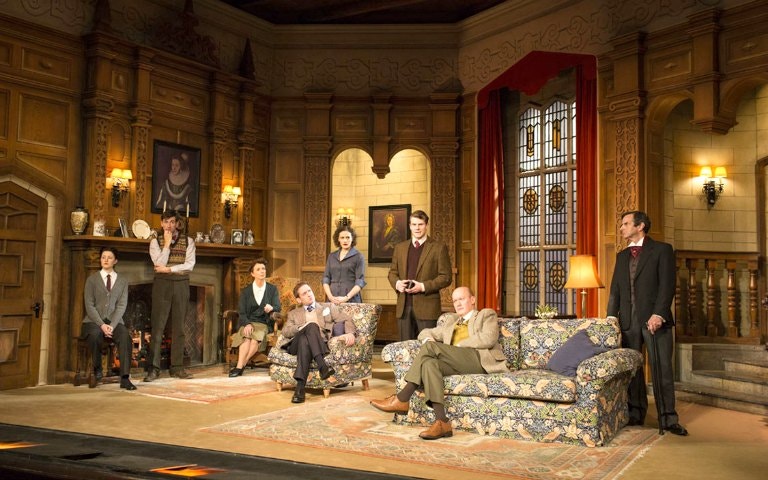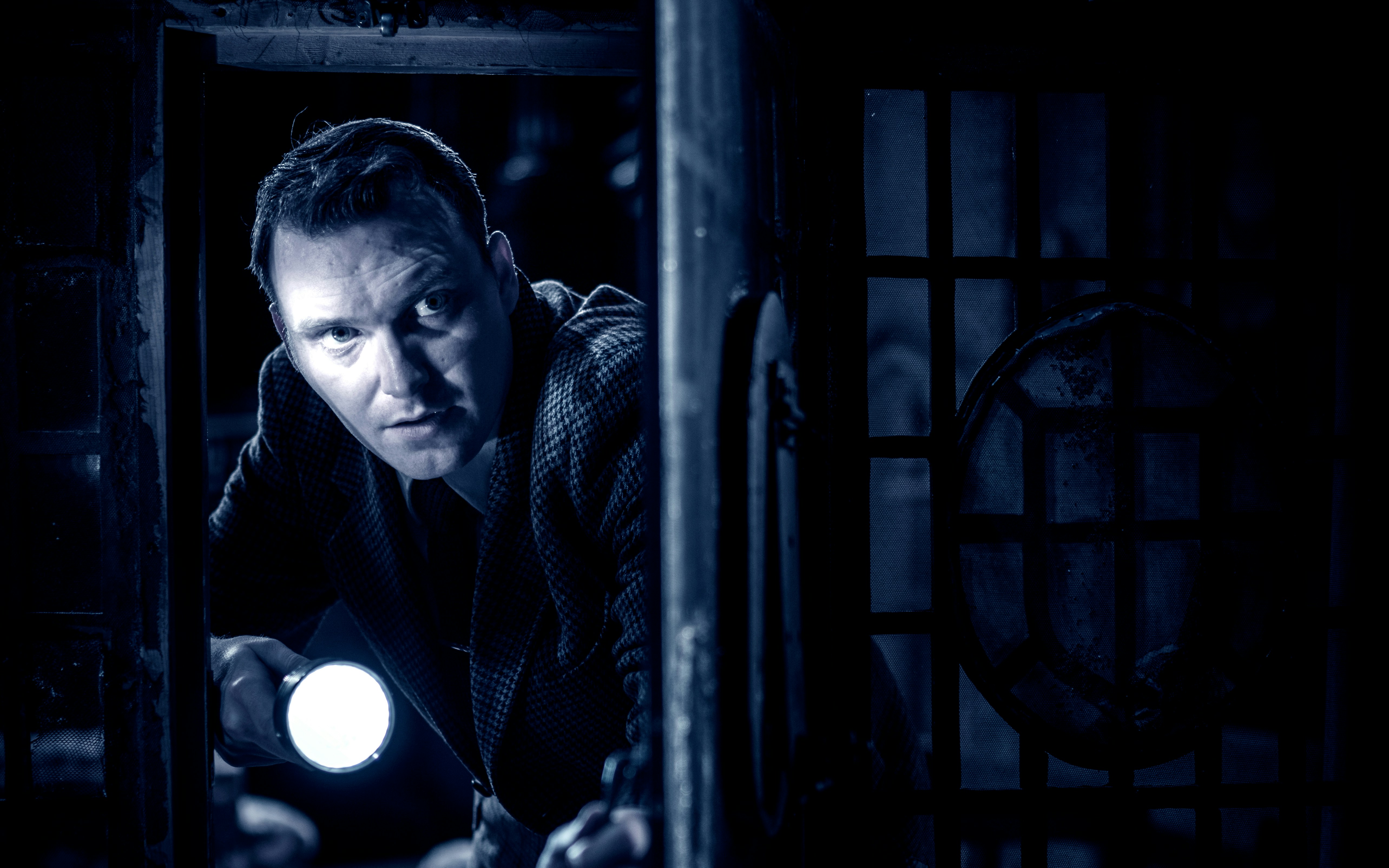 Show all photos
About The Mousetrap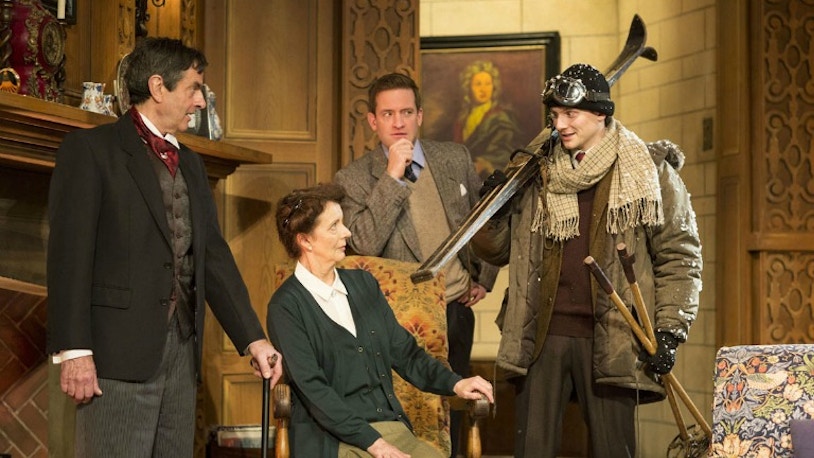 The Mousetrap tells the story of several individuals mysteriously brought together at an isolated country house, while rumours of a murder circulate in London. The group quickly realizes that the murderer is amongst them! Which one of them is the murderer? Will there be another victim? Now you get the opportunity to witness this thrilling play on Broadway too.
Agatha Christie is the bestselling author of all time, and in 1971 she was named a Dame of the British Empire. The play has been adapted into 27 different languages and performed in more than 50 countries since its premiere on 25 November 1952. 'Whodunit' is the question that leaves the audience captivated throughout this compelling stage display. Hold on to your seats as you uncover the chilling details of the murder!
Book The Mousetrap London Tickets
Vandana Lohia
As a student of literature, Vandana has always been passionate about drama — who can resist Shakespeare's classics, after all? — and writing. Getting to marry her love for writing and live theatre has been a dream come true.