Contents
Mamma Mia! Critics' Reviews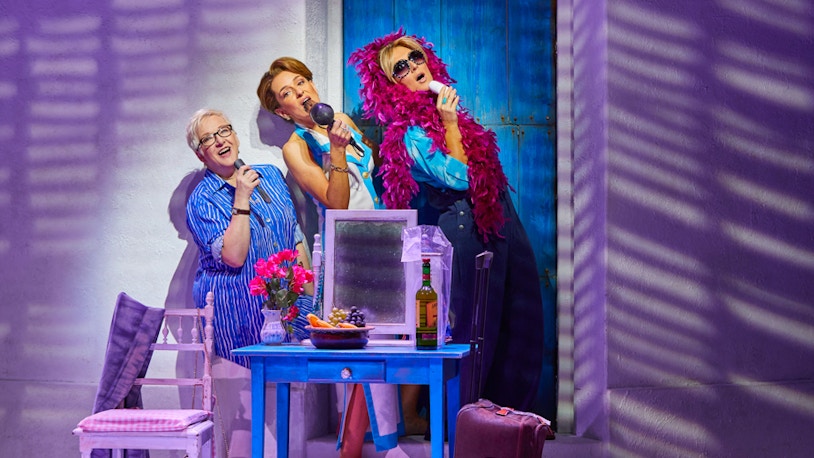 Critics' Verdict: ★★★★★
"Accomplished and witty"
"Timeless"
"Beautiful story and captivating music"
"Playful"
"Insanely catchy"
"Vibrant and engaging"
"Fresh and new"
"Heartwarming story"
Mamma Mia! Review: Our Verdict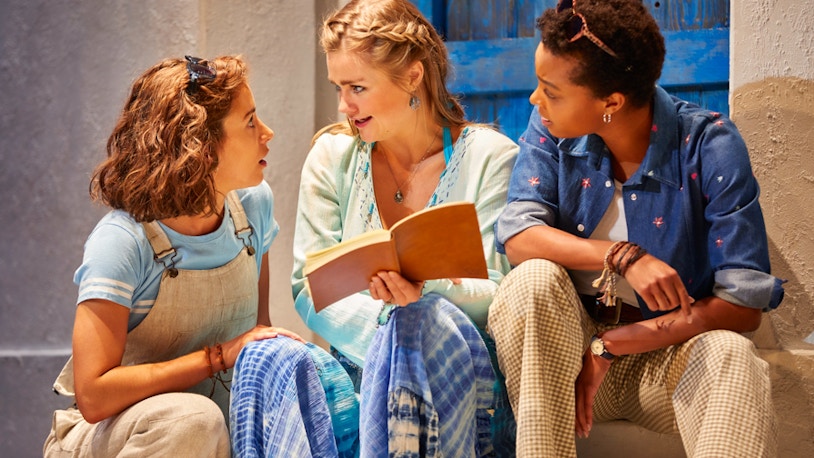 Here is what our reviewer had to say about West End's Mamma Mia!:
If you're looking for an irresistible, feel-good musical experience, and if you're an ABBA fan to boot, then Mamma Mia! is the perfect show for you. Playing at the Novello Theatre in London's West End, this beloved musical is an unmissable event that will have you dancing in your seat and singing along to the iconic hits from the Swedish supergroup. No matter your age, you will find someone relatable in Mamma Mia! — whether it be the sweet and idealistic Sophie, who is looking for her father to walk her down the aisle, or the hardworking single mother Donna who gets unexpectedly reunited with her past lovers, or the 'Dynamos', Rosie and Tanya, the chaotic best friends of Donna. There is just something irresistible about all the characters in the musical.
Stills from Mamma Mia!