Contents
ABBA Voyage Critics' Reviews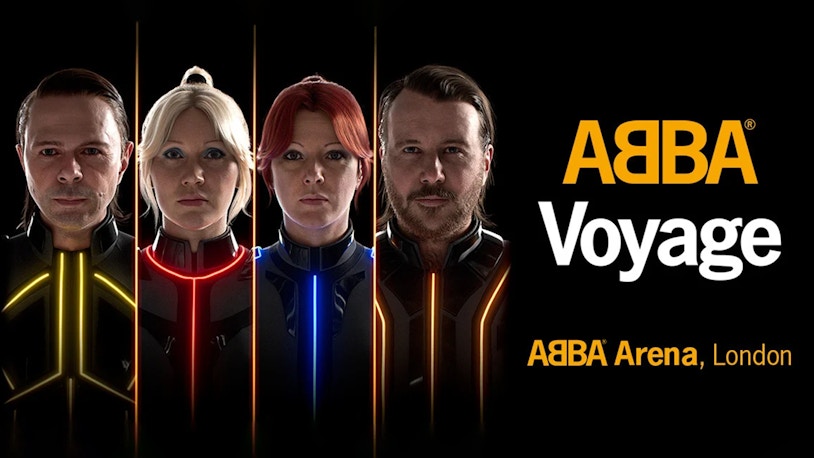 Critics' Verdict: ★★★★★
"Joyful"
"Triumphantly fun"
"Absolutely brilliant"
"Technologically advanced spectacle"
"Setting a precedent"
"Mind-boggling"
"Stunning transitions"
"Strangely intimate"
ABBA Voyage Review: Our Verdict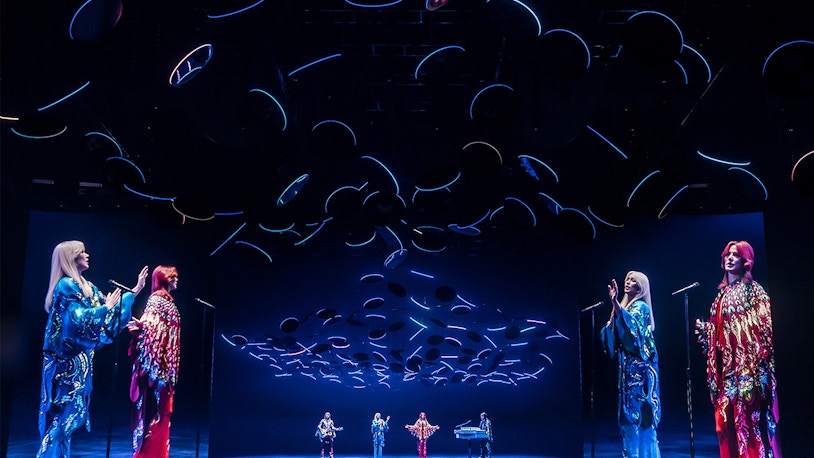 Here is what our reviewer had to say about West End's The Lion King:
The music, the visuals, the ABBA-tars, the sound system, and the vibe are all captivating. The energy in the ABBA Arena is palpable and infectious. A 5-star rating is simply not enough for this gorgeous, mesmerizing concert. The show was a symphony of masterful talent, technical prowess, and wistful nostalgia. It was an experience of the highest calibre.
ABBA's music has an ineffable power to uplift spirits and bring people together. ABBA Voyage triumphs not only in honouring the music of ABBA but also in serving as a deeply moving tribute to the loyal fans who have supported the band over time.