The Phantom of the Opera Review
Table of Contents
The Phantom of the Opera London Review: The Cast, Set, Costumes & the Soundtrack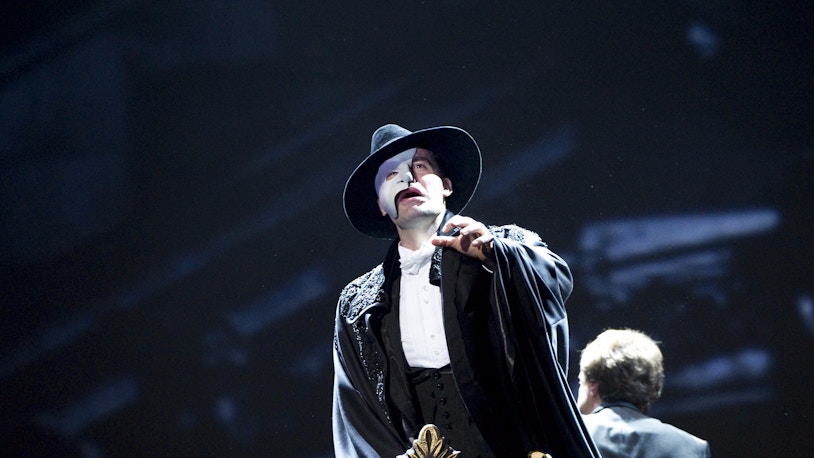 The Phantom of the Opera London Cast
The actors in The Phantom of the Opera cast bring the characters and the story to life. The main characters - Christine, Raoul, and The Phantom - set the stage on fire with their mesmerizing acting and singing skills. The Phantom delivers a nuanced performance and captures the character's complicated blend of passion, pain, and darkness with immense precision. The actors playing Christine and Raoul are stunning and make the love triangle all the more intense and heart-wrenching.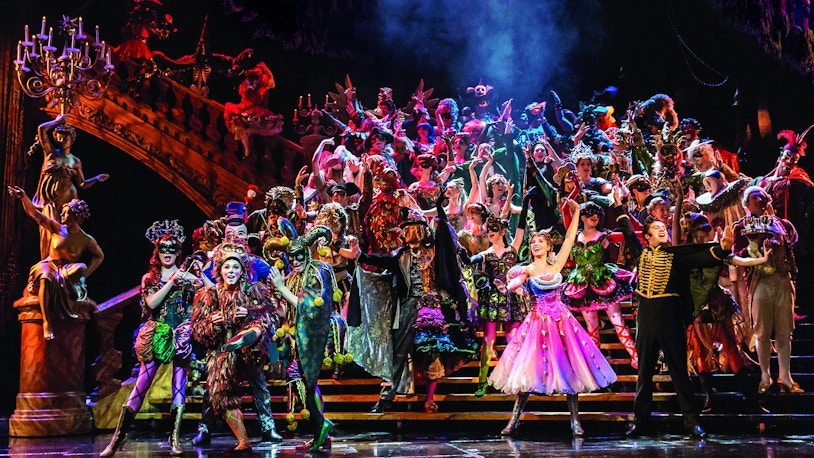 The Set and Costumes
The Phantom of the Opera boasts an impressive set and costume design. The iconic chandelier, the grand staircase, and the Phantom's underground lair are all stunningly realized, transporting the audience to the opulent world of 19th-century Paris. The costumes are equally impressive, with elaborate dresses, suits, and masks that capture the elegance and decadence of the era. The attention to detail in the set and costume design is quite apparent and it really takes the musical to another level. The magical set design and elaborate costumes enhance the overall experience of the show.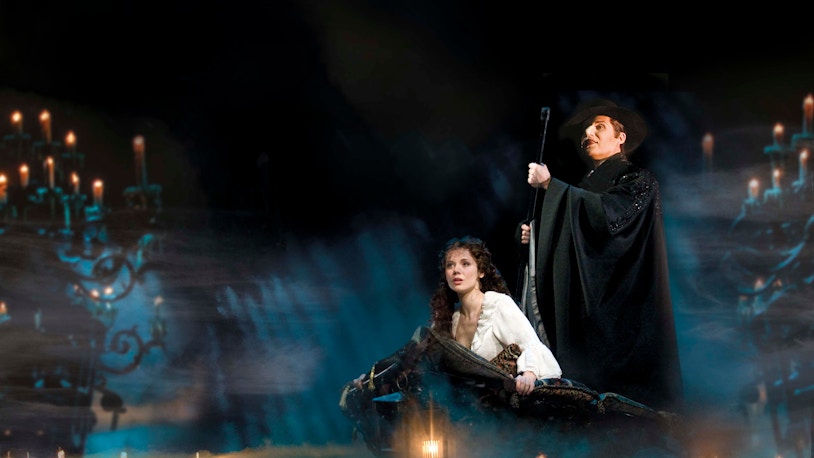 The Phantom of the Opera Soundtrack
The Phantom of the Opera's soundtrack is easily the most iconic in musical theatre history. Composed by Andrew Lloyd Webber, the music score is an absolute masterpiece - with soaring melodies, haunting ballads, and compelling choral pieces, you are sure to be left with goosebumps. The songs The Music of the Night, All I Ask of You, and the titular song, The Phantom of the Opera are quite unforgettable.
The Phantom of the Opera Review: Final Verdict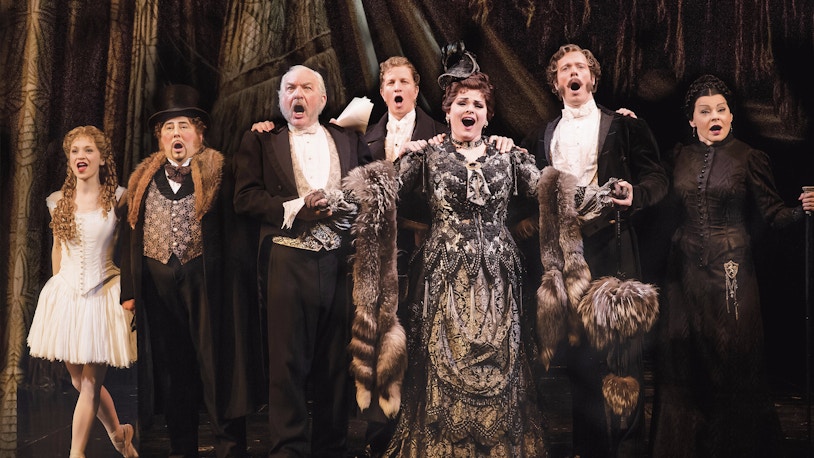 The experience of watching The Phantom of the Opera on a live stage is utterly beautiful and cannot be understood until you watch and experience the musical yourself. The show is created with great attention to detail in every aspect, from the impressive set design to the memorable score. The Phantom of the Opera gets a well-deserving perfect rating of 5 out of 5 stars.
The musical has something for everyone - whether you are a lover of musicals, romance, drama, suspense or theatre in general. It is no wonder that this musical has been running for over three decades. So, get inspired by this Phantom of the Opera review and let the Phantom of the Opera inside your mind!
Book The Phantom of the Opera Tickets
Vandana Lohia
As a student of literature, Vandana has always been passionate about drama — who can resist Shakespeare's classics, after all? — and writing. Getting to marry her love for writing and live theatre has been a dream come true.